Sony may have had the headlines this week with the introduction of the PlayStation 4 Pro, but there's still the console war between the current Xbox One S and the PS4 - which Microsoft finally started to get some traction this week in the US.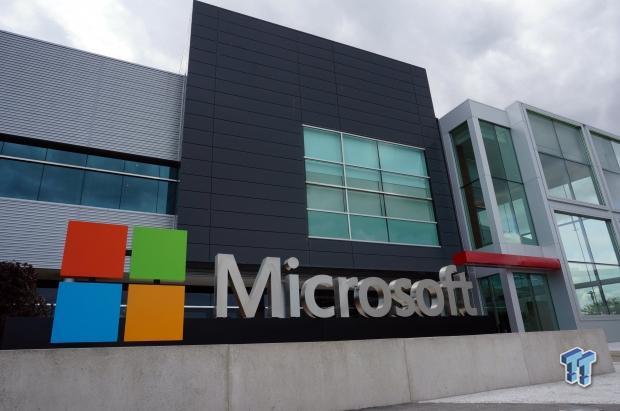 The new 2TB model of the Xbox One S was released on August 2 for $400, and sales of the new console are included under the Xbox One banner. This means that the Xbox One/Xbox One S have outsold the PS4 for two months in a row, but things will change with the introduction of the PS4 Pro in the coming months, and especially over the holidays.
Xbox Marketing CVP Mike Nichols told Engadget: "Thanks to our fans and their excitement for new Xbox One games and the recently launched Xbox One S, which is the only console available this holiday with built-in UHD 4K Blu-ray, 4K video streaming and HDR for video and gaming, Xbox One was the best-selling console in the U.S. in August, according to NPD Group".