All of the attention at the PlayStation Meeting today was for the new and improved PS4 Pro console from Sony, which rocks 4K capabilities, faster internals, but it lacks a 4K Blu-ray player which has Microsoft trolling Sony on Twitter.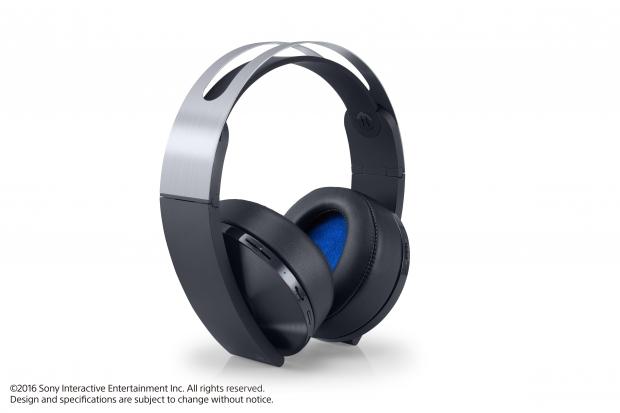 Sony also announced a new Platinum Wireless Headset for the PS4, with Sony teasing it as a "high-end gaming headset" which is made from a "premium construction and materials for extra comfort". The new Platinum Wireless Headset has positional 7.1 virtual surround sound which is powered by SIE's proprietary 3D audio technology.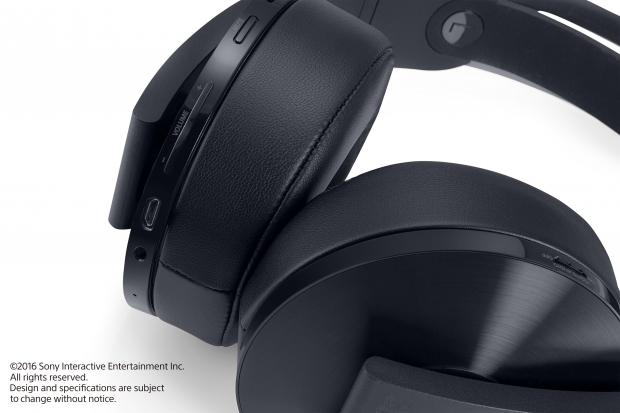 There will be certain PS4 games that support 3D audio that will work on the Platinum Wireless Headset, throwing surround sound at your ears from all directions. The new headset also features multi-position, hidden noise-cancelling microphones for super-clear voice communications, and it's also compatible with the PlayStation VR headset, and mobile devices with its included 3.5mm cable.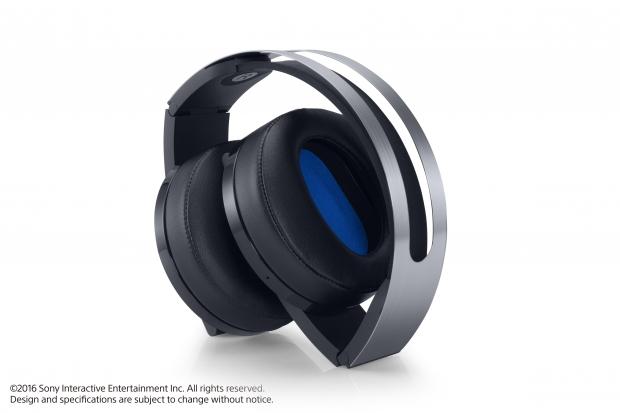 Sony has priced its new high-end Platinum Wireless Headset at $159.