The rumors on Nintendo's next-gen NX console are flying thick and fast, but the latest rumor has me intrigued: Nintendo will be moving back to cartridges for its NX console, according to The Wall Street Journal. The WSJ says that "people familiar with the matter" said that Nintendo will "adopt cartridges for its next-generation" NX console.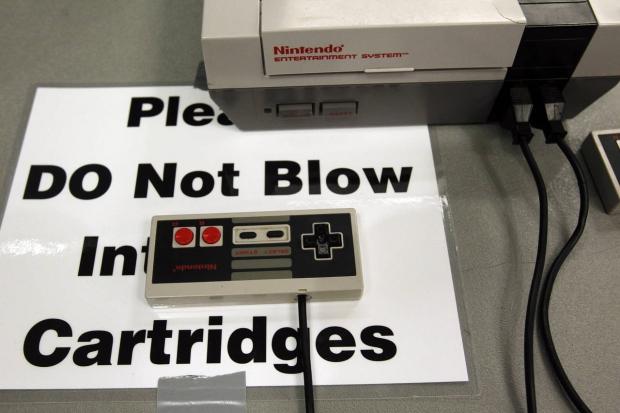 Physical media in the games industry is still a very large business thanks to cheap manufacturing and storage of discs, versus every single gamer who purchases every single game needing to download tens of gigabytes of data for a single game. Industry insiders have said that cartridges were a reasonable choice for Nintendo's next-gen NX console, because the Japanese giant goes after a much wider range of consumers compared to Microsoft and Sony.
Atsushi Osanai, an ex-Sony employee said that "no doubt today's best format to physically distribute games", and with cartridges being tougher than discs that can be scratched, Nintendo might have a big win with NX.
Why this matters: This is a huge deal for Nintendo and its tens of millions of current, and hopefully new customers. The company has a huge community of users that are young, and cartridges are much harder to break and damage compared to discs that scratch easily.