Sony boss says 'Pokemon GO is a real game-changer'
Sony wants to 'aggressively' get into mobile gaming, saying 'Pokemon GO is a real game-changer'

Published Mon, Sep 5 2016 3:27 PM CDT
|
Updated Tue, Nov 3 2020 11:58 AM CST
Now that the insane wave of interest in Pokemon GO is going down, Sony is talking about how much of a "game-changer" the game was.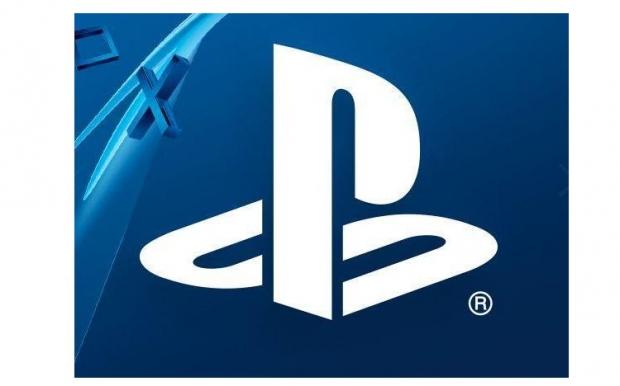 Sony CEO Kaz Hirai has said that his company plans to "aggressively" get into mobile gaming, saying: "It's quite a shift from being just a console-based business to being on mobile phones as well". Hirai added: "Pokemon Go is a real game-changer. I'm very interested in the fact that it has the potential to really change the way people move, literally".
Hirai continued saying that the use of augmented reality used in Pokemon GO was a "great innovative idea that's going to lift all boats for the video game industry", adding that he'd like to see AR components added to its own mobile games.
Sony is expected to unveil its new PS4 (a slimmer version of the original console) while a more powerful PS4 Neo has most gamers excited in a whole new way, and that's without the release of the PlayStation VR headset next month.
Related Tags