PS4 Neo and Project Scorpio games are just 4K remasters
Since PS4 Neo and Project Scorpio won't have exclusives, games played on these consoles will just be 4K versions of what we call 'HD remasters'

Published Fri, Sep 2 2016 10:30 AM CDT
|
Updated Tue, Nov 3 2020 11:58 AM CST
Games played on Sony's new PS4 Neo and Microsoft's "monster" Project Scorpio consoles will just be ordinary games remastered in higher 4K resolution.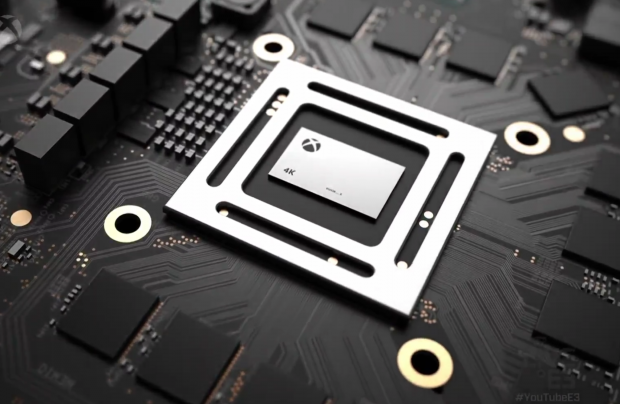 Although both Sony and Microsoft have been explicitly clear that their new 4K-ready consoles won't have exclusive games, instead upscaling regular Xbox One and PlayStation 4 games to 4K UHD 3840 x 2160 resolution, some people have had trouble conceptualizing what this actually means. Thanks to Gamingbolt's recent interview with Ride 2 developer Matteo Pezzotti, we have an easy way to loosely explain how the new consoles will play games.
Basically think of Project Scorpio and PlayStation 4 Neo as "remaster machines." The consoles are just remastering normal PS4 and Xbox One titles to achieve higher resolution and improved frame rates--the same way our current-gen systems remastered tons of Xbox 360 and PS3 games. So just think of the new consoles as the next evolution of console remasters: same exact game, just with better performance, ie improved frame rates, resolution, visuals, graphical settings, etc. thanks to new internal hardware.
"From one side, for what we can expect there will be plenty of more power to use, but on the other side, the very same game must run also on the standard consoles, so you can improve on some areas like resolution, or frame rate, but you can't make something structurally different. Think something like the HD ports we've seen in the early next-gen times, to get an idea," Pezzotti told Gamingbolt.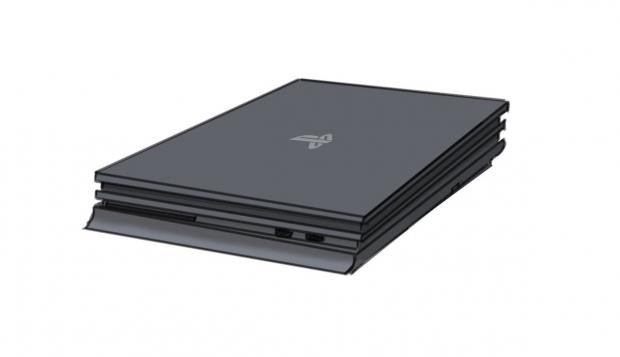 Although both consoles essentially utilize the same "remaster" functionality, either console varies widely in terms of hardware performance and power.
Sony's PS4 Neo will likely hit native 1080p 60FPS with upscaled 4K support (PS4 Neo specs), whereas Microsoft's Project Scorpio leverages a 6TFLOPs GPU to possibly hit native 4K 30FPS resolution (Project Scorpio Specs), upscaled 4K 60FPS gaming, and native 1080p 60FPS.
The trade off is that Sony will launch its PS4 Neo sooner than Project Scorpio, which is slated to launch in Holiday 2017.
We've written a lot of technical content on both Project Scorpio and PlayStation 4 Neo in the past, but we wanted to keep this article simple and easy to understand.
If you want to delve deeper into the new 4K-ready systems, check below for a massive list of everything we know about either system, but remember that a portion of the content is based on reports and rumors whereas the other parts are based on extrapolation, educated guesses, and outright confirmations: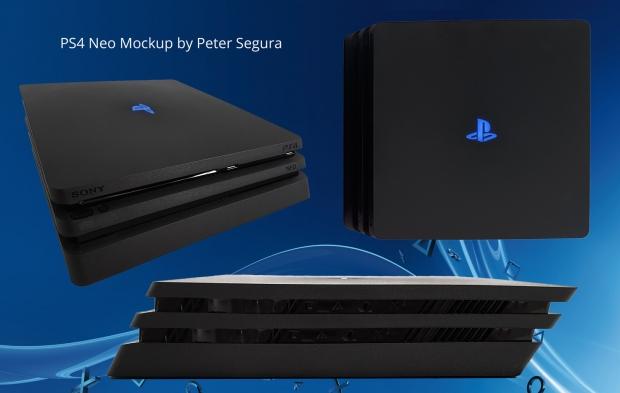 Everything we know so far about the PlayStation 4K:
Original PS4
CPU: 8 Jaguar Cores at 1.6GHz
GPU: AMD GCN, 18 CUs at 800MHz (equivalent to Radeon HD 7850)
Memory: 8 GB GDDR5, 176 GB/s
PS4 NEO / PS4K
CPU: 8 Jaguar Cores at 2.1GHz
GPU: Improved AMD GCN, 36 CUs at 911MHz (possibly built on heavily customized Polaris10 Ellesmere?)
Memory: 8 GB GDDR5, 218 GB/s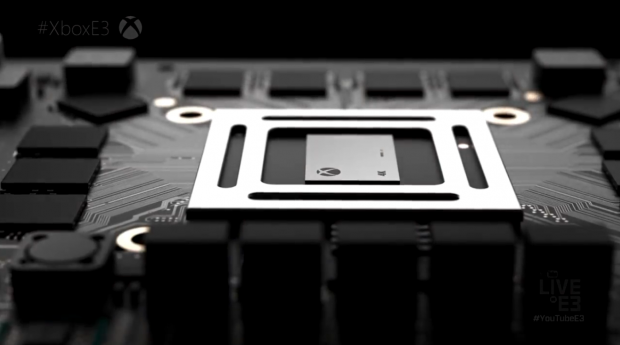 Project Scorpio confirmed specs:
6 TFLOPs of performance

320GB per second memory bandwith

8CPU Cores
Everything we know so far about Project Scorpio:
Related Tags