Netflix has just released a bunch of new trailers for their upcoming shows, with trailers for Easy, Chef's Table: France, and even a time travel movie called ARQ - as well as teasing a new clip for Narcos: Season 2. As for details on the new shows, here's what we're looking at: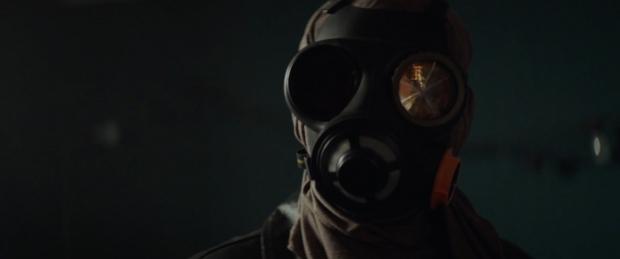 Easy: an original comedy anthology series written, directed and produced by filmmaker Joe Swanberg (Drinking Buddies, Happy Christmas)
Chef's Table: France: A new installment of the critically acclaimed food documentary series, four new episodes dedicated to the world's most renowned French chefs.
ARQ: A small budget sci-fi original movie written and is being directed by Tony Elliott (Orphan Black).