AMD has its full desktop Radeon RX 470 graphics card powering Alienware's latest gaming laptops, the Alienware 15 and 17.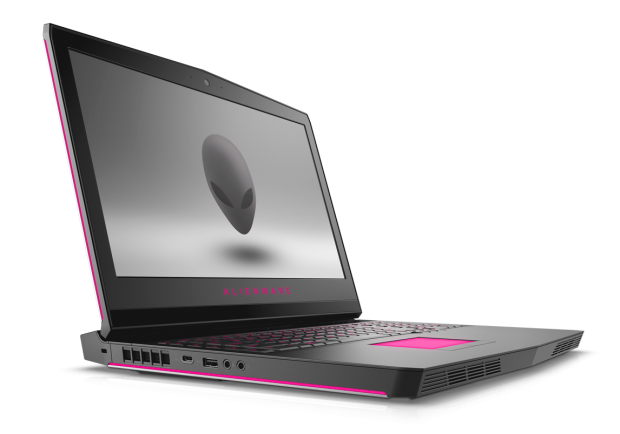 The new Alienware 15 gaming laptop features a 15.6-inch 1080p display, with a chassis that's 25% thinner than its predecessor, Alienware has managed to improve cooling with larger fans. The 17.3-inch model includes the same specs, but it also boasts Tobii eye tracking technology, alongside AlienFX lighting that you can customize to your own liking.
The big ticket here is that the new Alienware 15 and 17 feature the full desktop AMD Radeon RX 470, which is capable of 1080p 60FPS gaming. This means the Alienware 15 and 17 gaming laptops are perfect for DX12 gaming, and ready for the latest titles like Battlefield 1 and Deus Ex: Mankind Divided.
Alienware has also included support for its external GPU solution, Graphics Amplifier, that will let you install a compatible graphics card for those situations when the RX 470 isn't enough.