A new exciting console is coming to store shelves this Fall! The highly anticipated Nintendo Entertainment System Classic Edition, or as it's been nicknamed, the 'NES Mini' will be available for purchase, November 11, 2016.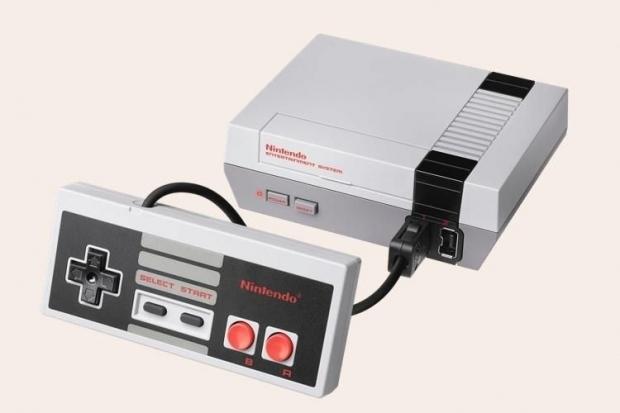 The newly developed miniature NES console will include 30 classic pre-loaded games, along with a single NES controller. Some of the games include Super Mario Bros, The Legend of Zelda, Metroid, Donkey Kong, plus more!
Nintendo has now revealed that the emulator running the NES Mini is a brand new creation, developed differently from the emulator used for console games on the standard Wii and Wii U. This now means the NES Mini will provide different modes of display, from regular, to upscaled and even a "pixel perfect" mode, giving the old school vibe amongst gamers on their TVs.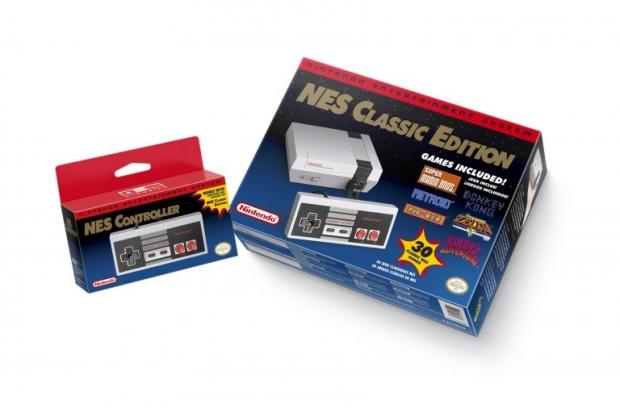 The NES Mini obtains a HDMI port for easy connection to any modern HDTV. The console maintains a small surface area and is lightweight, allowing for it to be situated in most areas of the house.
With the built in classic featured game titles and retro gaming displays, the NES Mini will certainly be taking customers back in time with the style and visuals with this new addition to the Nintendo corporation.