It's official - Ubisoft has announced that they will be eliminating the servers for four PC free-to-play games by the end of 2016. The first three games will be removed by October with the fourth scheduled for December. Ubisoft's website confirms the news, along with the names and dates of the games coming to an end.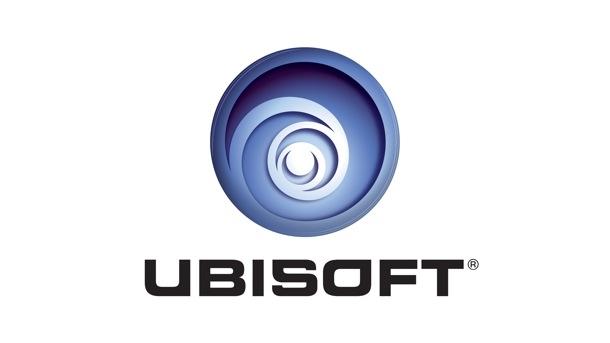 So far The Mighty Quest for Epic Loot will be ending on the 25 of October whilst Might & Magic Duel of Champions and Tom Clancy's Endwar Online are set to finish October 31 with the fourth game, Tom Clancy's Ghost Recon Phantoms will be shuttered on December 1. In addition to this, the closures will also effect the game's websites, forums, and social media channels as they too will be eliminated in the process. Ubisoft will also be discontinuing any updates/upgrades prior to these end dates.
The fate was decided by the French gaming development company due to the lack of interest, with the added issue of declining numbers on forums and channels amongst gamers. This then posses the idea, after this cull who else is on the list for termination due to popularity decrease? All we know thus far is that these four titles are the only ones that have been announced for the chopping block, that we know of.