PS3 exclusives coming to PC via PlayStation Now
Sony's bringing a huge collection of PS3 games to PC, but you'll have to pay a subscription to get them.

Published Tue, Aug 23 2016 11:20 PM CDT
|
Updated Tue, Nov 3 2020 11:58 AM CST
Sony will introduce key PlayStation, PS2, and PS3 games to PC by bringing its super unpopular PlayStation Now service to the platform.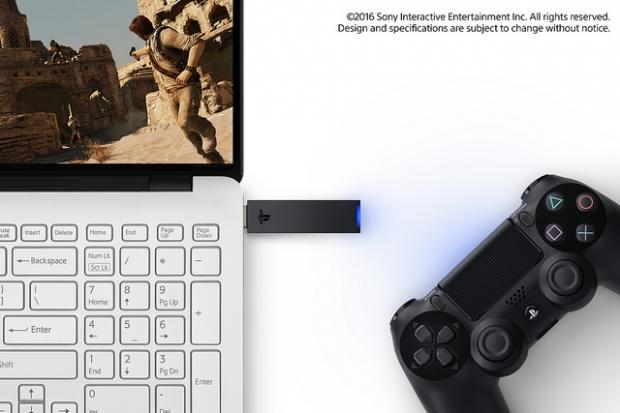 Remember when I said that Sony really wants to bolster its subscription services? Well, Sony is finally breaking down the console vs PC barrier by bringing some of its landmark exclusives to its competitor's Windows PC world...albeit in a cloud-streaming, subscription-based service. Remember that Sony will soon let you Remote Play PS4 games on your PC, not unlike Microsoft's Xbox-to-PC game streaming.
PlayStation Now will soon be available for PC, Sony wrote in a PlayStation Blog post, but in order to play you'll likely need to shell out $24.99 for the new DualShock USB Adapter and a brand new 3-4 DualShock controller. I highly doubt Sony will let anyone use Xbox 360 or even mouse/keyboard for PS Now (if they're going to bring PS to PC, Sony's gonna do it on their own terms).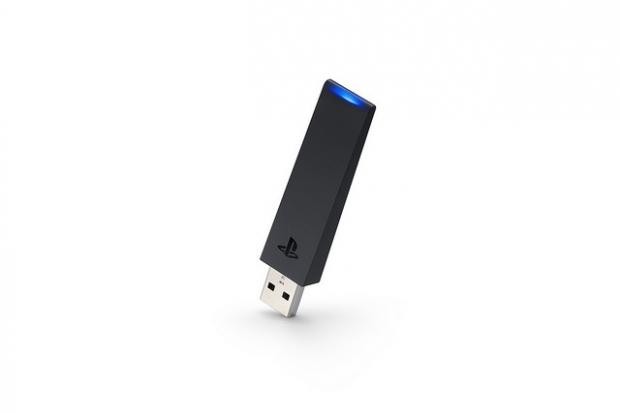 Sony says you should have the following specs in order to play PlayStation Now on your PC, but they've left out the critical component: broadband internet. Since PS Now is streamed from Sony's cloud servers, you'll need some pretty good internet if you want an optimum experience. Otherwise you'll get tons of lag--which is a huge deal-breaker for PC gamers.
"We recommend a steady broadband Internet connection with at least 5 Mbps. Also, the lower ping that your connection has, the better streaming experience you will have. PS Now supports both Wi-Fi and wired (Ethernet) connections, and we recommend a wired connection for the best possible experience."
PlayStation Now subscriptions start at $19.99 per month, or $34.99 for three months. So far Sony isn't requiring a PS Plus membership for PS Now, but that could change in the future, especially since they've just raised the PS Plus price to $59.99. Sony's all about raking in cash from subscription services now.
What do I need to play PS Now?
- We recommend a steady broadband Internet connection with at least 5 Mbps
- A Sony Entertainment Network Account (available for free at https://store.sonyentertainmentnetwork.com)
- A DUALSHOCK 3 or 4 wireless controller ($49.99). See devices page at https://www.PlayStation.com/en-us/explore/psnow/devices.html for instructions on which model of the DUALSHOCK your PS Now enabled device supports
- A DUALSHOCK 4 wireless USB Adapter ($24.99)
Minimum PS Now PC specs:
Windows 7 (SP1), 8.1 or 10

3.5GHz Intel Core i3 or 3.8GHz AMD A10 or faster

300 MB or more; 2 GB or more of RAM

Sound card; USB port
Related Tags