With all of the issues surrounding the launch of No Man's Sky, news of two patches for the PC and PS4 releases of the game should have some gamers happy.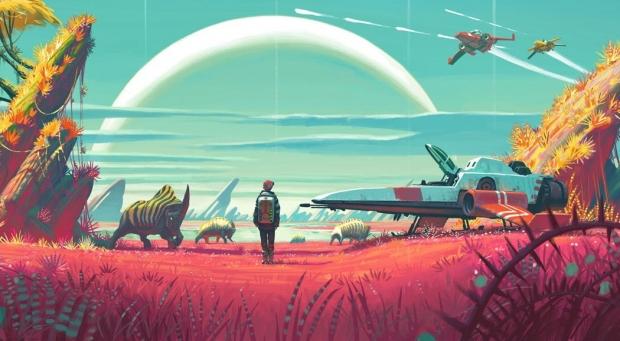 An email has been sent by the developer, saying: "A patch for both PC and PS4 will be released this week. These will fix the most urgent and critical issues for all our players. Then next week another patch for PS4 and PC will be released which will help to improve the experience further for players. We will keep you updated".
The PC version of No Man's Sky has been suffering from performance issues, so these patches should hopefully fix performance, as well as the notorious alt-tab bug that crashes the game for most people who try it.