Season 2 of Overwatch's competitive mode will feature major changes. Some of them you may already know (like the removal of Sudden Death), but some are just coming to light with today's developer update.
Most notably, Blizzard is replacing the current skill rating system with a more Starcraft 2-like system, complete with a 1-5000 scale, and Bronze, Silver, Gold, Platinum (our guess), Diamond, Master, and Grand Master tiers. And rather than go up or down notches and sometimes ratings, each match will see you go up or down whole numbers (e.g. from 4000 to 4002 or 334 to 330).
The reason, according to game director Jeff Kaplan, is to de-emphasize the specific number and to get players to care more about their general skill level, as well as to make top tier players feel more like they're top tier.
"We want [it] to be that gauge of where you're at as a player. 'How am I performing right now?' on any given night during any given play session, but we don't want that number to be the thing you associate with you as a competitive player more than anything else," he says.
"There is this association of a player being a certain number. And we kind of want to disassociate that a little bit. We want you to realize that the skill rating is naturally going to go up or down as you're playing competitive matches. It's a very normal thing; the system is calibrating to where you are as a player."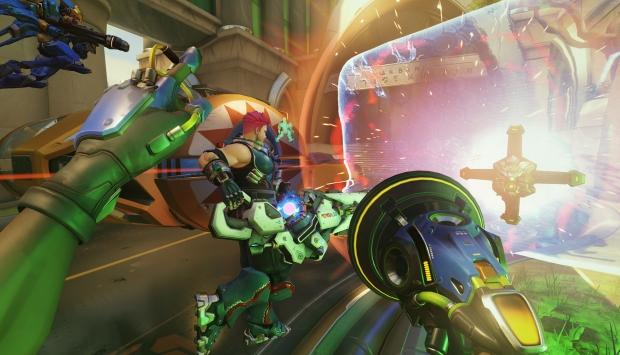 "We want you to think, 'I'm a gold player. I'm on average playing at a gold skill level. Sometimes my skill rating goes up or down, but I generally think of myself as a gold player. '"
Further to that end, whatever tier you achieve in a season you will stay in regardless of how much your skill rating drops. The exceptions are Master and Grandmaster players, who will have to work to maintain their status.
Overwatch Season 2 begins in early September.