THQ rebranded as THQ Nordiq, with 23 games in the works
Nordic Games brings THQ back, rebranding itself as THQ Nordic - which has 23 new games in development.

Published Sat, Aug 13 2016 5:29 PM CDT
|
Updated Tue, Nov 3 2020 11:58 AM CST
THQ is back, after filing for bankruptcy in 2012 and auctioning off its assets after years of dominance with the company hitting record revenues of $1 billion in 2007.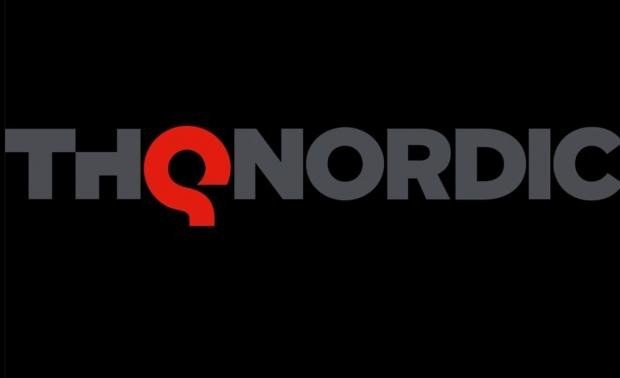 Sega, Take 2 and Ubisoft secured a bunch of THQ's properties in the aftermath, with a smaller company - Nordic Games - taking the rights to Supreme Commander, Red Faction, Darksiders, and more - including the THQ trademark that allows Nordic Games to publish games under the THQ name. Well, Nordic Games has just rebranded itself, and is now known as THQ Nordic.
In a statement, company CEO Lars Wingefors said: "One could say the most defining moment for our company happened in 2013, grabbing headlines like; 'Who the F*** is Nordic Games?', 'Darksiders Gets Bought By...Nordic Games?' and 'Nordic Games explains who the f they are, plans for THQ assets."
THQ Nordic has 23 games in development, with 13 of them not announced yet. Wingefors teases that most of these games are based on former THQ IPs and franchises, which really has my excited. THQ Nordic owns the following THQ IP and properties:
Darksiders

De Blob

Deadly Creatures

Destroy All Humans!

Frontlines: Fuel of War

Full Spectrum Warrior

Juiced

MX vs ATV

Red Faction

Stuntman

Summoner

The Outfit

Titan Quest
Related Tags