PC port connoisseur Total Biscuit has gone off on a bit of a Twitter tirade, criticizing the fresh PC release of No Man's Sky for some serious performance issues. He cites major hitching and framerate drops, which he says are echoed by other Twitch streamers and Steam forum goers.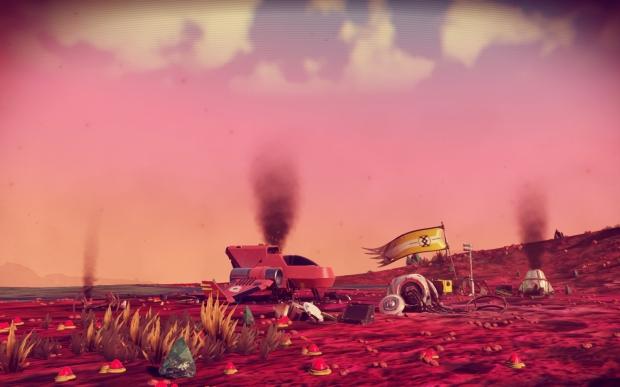 Given the issues, it's not hard to see why the game was delayed three days on our favourite platform.
While the company doesn't specifically cite performance in a Steam thread addressing user complaints, it does say it's hired a QA team today that's bigger than the developer itself. The purpose of the added bodies, they say, is to respond to the problems cropping up that are in part due to the higher than anticipated player numbers. Presumably, this will mean a better gameplay experience performance-wise, although when is tough to estimate.