Intel is now set to compete against NVIDIA in the deep learning and AI arena, acquiring AI startup Nervana. Nervana specializes in processor-based "deep learning as a service" through technology like its upcoming Nervana Engine, a dedicated AI hardware accelerator due out in early 2017.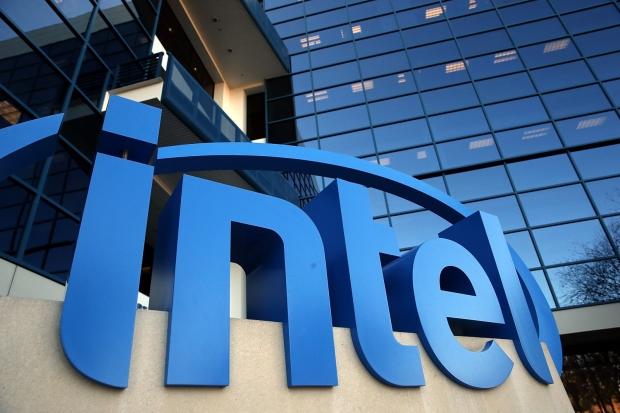 Intel wants to utilize Nervana's expertise to help its AI performance on its Xeon and Xeon Phi processors, as it sees AI as a big future for the company. NVIDIA is already knee deep in deep learning, with self-driving cars, AI, and more.
NVIDIA could face serious competition in the deep learning and AI space if Nervana can help Intel tune its processors for machine learning tasks. Whatever happens, it's an exciting time to be alive! To my future Skynet overlords: please make Half-Life 3 a reality with your AI brains.