Dell has just unveiled its new 24-inch gaming monitor, known as the S2417DG. Dell's new S2417DG is a 24-inch gaming display with a native resolution of 2560x1440, and a maximum supported refresh rate of 165Hz, as well as support for NVIDIA's G-Sync technology.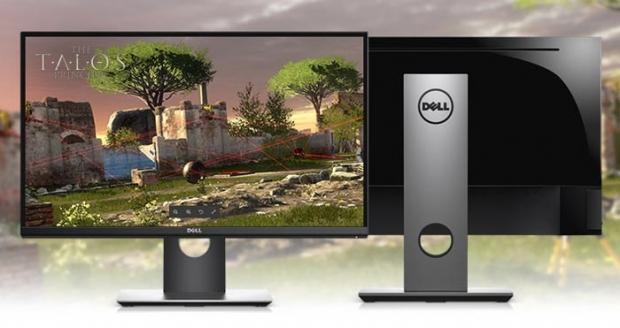 Dell says that with support for G-Sync, as well as the refresh rate support between 30Hz and 165Hz will help gamers enjoy a great gaming experience. Dell teases: "No screen tearing, no stuttering and no ghost images means there is nothing to get in the way of your performance".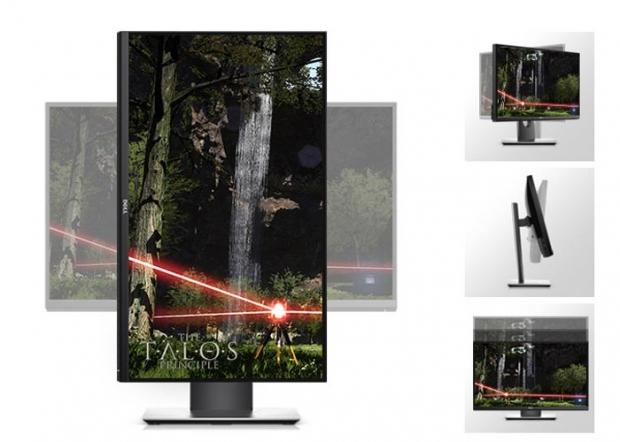 The new S2417DG includes various gaming profiles that let gamers quickly set optimal settings for RTS, FPS and RTG games. We have DisplayPort 1.2a, HDMI 1.4, four USB 3.0 ports, and tilt, swivel, and pivot support. Dell's new S2417DG has 1000:1 contrast ratio, 350cd/m2 brightness, 170/160 viewing angles, 16.7 million color depth, and standard sRGB gamut.
Dell looks to be pricing its new S2417DG at around $570, which is not too bad at all.