Scientists want to map world's oceans, Google helping
Scientists working with Google to map ocean floor, want to avoid submarine crashes.
Published Mon, Aug 8 2016 6:34 PM CDT
|
Updated Tue, Nov 3 2020 11:59 AM CST
150 oceanographers are on board for a 14-year long project that will map the Earth's unknown ocean floor. The plan is to use sonar-equipped ships, unmanned submarines, and other vessels to create a Google Maps-style guide to the mountains, valleys, and volcanoes deep below sea level.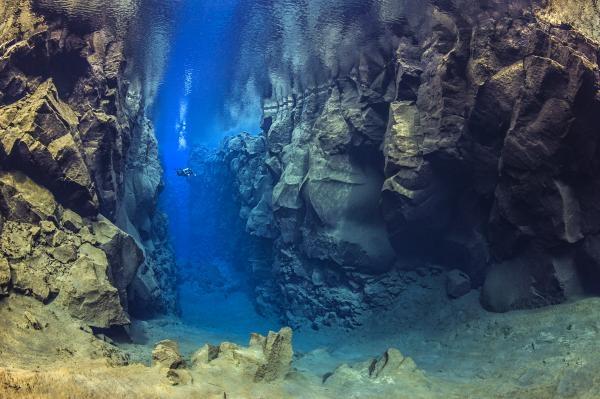 The project will be overseen by the General Bathymetric Chart of the Oceans (which has the backing of the UN), and will see Google helping.
A primary goal of the project is to help submarine captains avoid crashes; the USS San Francisco struck an underwater mountain 525 feet beneath the Pacific Ocean in 2005, killing one crew member and injuring 97 others.
Related Tags