Overwatch continues to expand at a great rate, with Activision Blizzard announcing ahead of its quarterly earnings call that Overwatch is home to over 15 million players.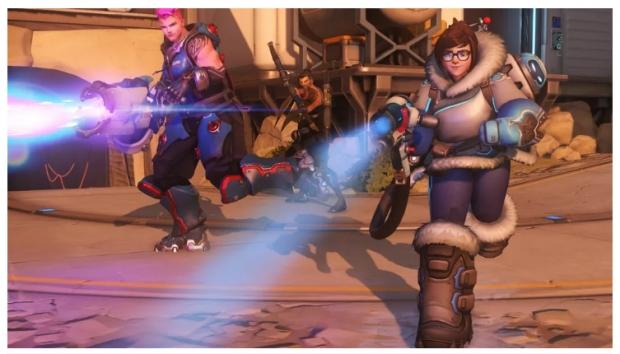 The game launched in May with around 7 million gamers getting into Overwatch, which means we have a 100% increase since the game launched. Overwatch players have pumped over 500 million hours into the game, which is up from the 119 million hours or so back in early-June.
Activision Blizzard posted a 255% increase in revenue year-over-year, with some of this success courtesy of Overwatch. The company will continue to release new content for the game, with the new Summer Events update already here, and it's quite fun. The soccer mode is beyond addictive, damn it.