Japan has long trailblazed the world with the newest and hottest tech, but while the majority of the western world struggles to broadcast decent quality 1080i TV broadcasts - the nation's leading broadcaster has started 8k TV broadcasting. Yes - 8K.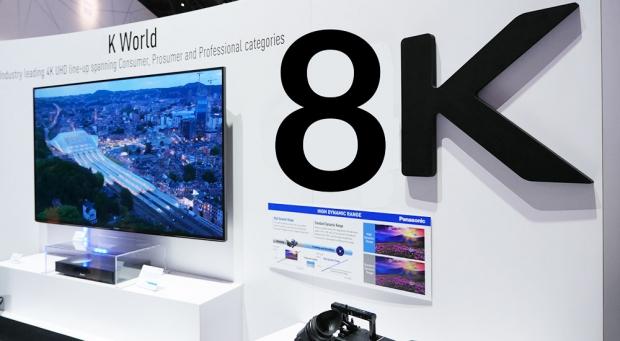 According to Advanced Television, NHK (the channel that has Domo as their mascot) has begun 8K and 4K tests to streamline the use of the technology ahead of the 2020 Olympic Games. Later this week, the channel will also broadcast the Rio Olympic games opening ceremony.
As good as my new new 4K TV looks, I can't help but feel it's a little out of date already...