Microsoft surprised with its Surface Book, but its predecessor should be much better, and rumored to be unveiled in Q2 2017 rocking some serious hardware upgrades.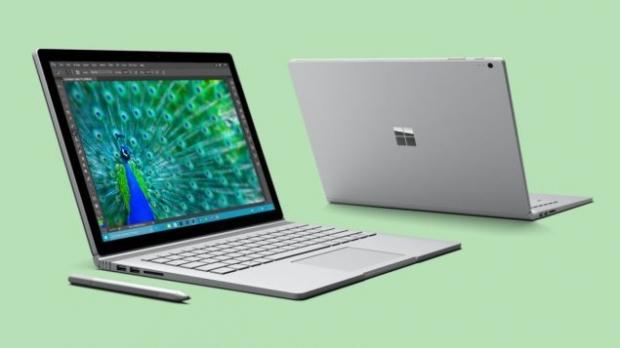 What could we expect from the Surface Book 2? Inside, we should see Intel's next-gen Kaby Lake processor, with lower power consumption than ever before, we should expect a thinner Surface Book 2 that is still a powerhouse in its size. Rumor has it NVIDIA will have its GeForce GTX 10 series GPU inside, so we could see a GTX 1050 or GTX 1060 inside of the Surface Book 2, which would make it quite the popular product.
The original Surface Book rocked a 3000 x 2000 resolution display, so we should expect Microsoft to knock that higher to the 4K resolution of 3840 x 2160, or so. The later Q2 2017 release window is quite the time between releases, but if Microsoft is playing its cards right and wants the Kaby Lake processor and GTX 10 series card, it might be worth the wait.