See Star Citizen's current biggest flyable ship in 4K
Star Citizen's fuel transporter shown off in glorious 4K footage.
Published Mon, Jul 25 2016 12:41 PM CDT
|
Updated Tue, Nov 3 2020 11:59 AM CST
The current largest flyable ship in Star Citizen is the Starfarer, a standard fuel transporter vessel, and is the feature of the video below by level lead Matthew Trevelyan Johns. Presented in glorious 4K, it represents yet another way to appreciate the superb technical achievement Star Citizen is, as well as the game's ship design.
If the Starfarer looks big to you, it's nothing compared to the Bengal Carrier, a monster of a ship that appears to be roughly 100 times bigger in this chart. Of course, due it's massive size, it'll likely be awhile before the Bengal is playable.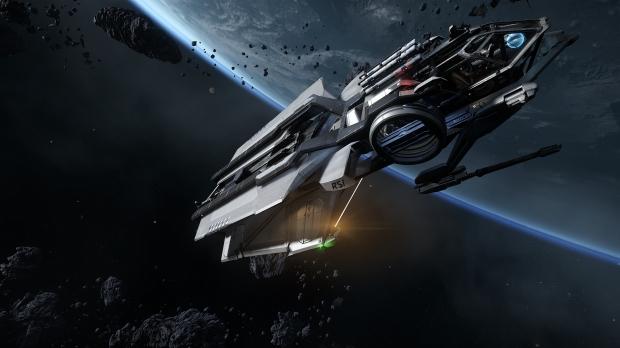 Related Tags