AVADirect joins Intel Extreme Rig Challenge, with a PC to giveaway!
AVADirect is competing with 11 other custom PC manufacturers in the Intel Extreme Rig Challenge.

Published Fri, Jul 22 2016 1:02 PM CDT
|
Updated Tue, Nov 3 2020 11:59 AM CST
If you haven't already heard, the Intel Extreme Rig Challenge is here, which pits 12 custom PC manufacturers against each other on who can build the highest-end PC for $10,000. It's quite the task, and there are some big players involved.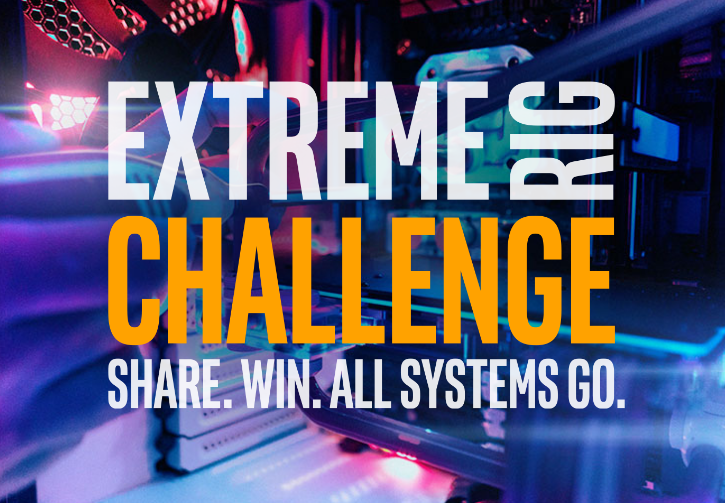 AVADirect, ORIGIN, Maingear and others are in the mix, with our friends at AVADirect sitting in #4 position right now. The top 7 builders with the most Twitter votes will have their $10,000 gaming rigs on show at PAX West, and get this - they'll be raffled off to lucky winners on Twitter!
If you want to get into the draw, you can win AVADirect's gaming PC by hitting Twitter and tweeting "I vote @AVADirect in the #IntelRigChallenge" and bam, you're in the running to win one of the best gaming PCs you can build, period. Voting daily is even better, as it increases your odds of winning.
Which of the 12 gaming PCs do you like the best? We're kind of biased because I love my AVADirect AVATAR gaming PC, but ORIGIN, Maingear and some other vendors have some delicious PCs in the mix.
You can enter right here! It's as easy as sending a single tweet!
Related Tags