I still remember feeling so crushed and betrayed when Watch Dogs had its graphics downgraded and watered down because of the lackluster 'next-gen consoles' in the Xbox One and PS4 at the time, and now it seems Ubisoft is close to admitting it.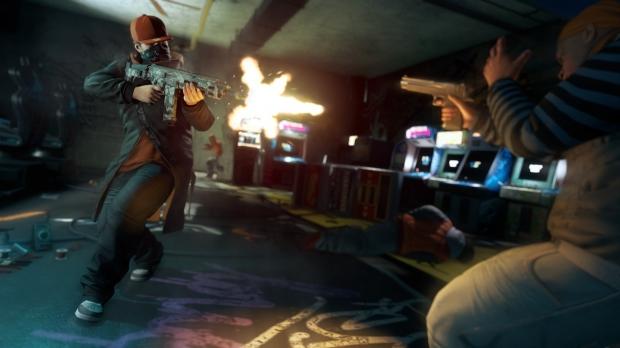 Ubisoft Montreal's Dominic Guay sat down with Evening Standard recently, where he was asked his thoughts on the downgraded graphics of the original Watch Dogs game. He said that Watch Dogs was revealed in summer 2012, before anyone knew the detailed specifications of the Xbox One and PS4.
Guay said: "One thing to remember is that the first showing of Watch Dogs came in summer 2012, before anyone knew what the Next Gen of consoles and hardware would be. We did our best at the time to predict what that would be and always were forward that this first showing was running on a very powerful PC".