The Division update will see weapon damaged increased by 20% in PvP
The Division's new update increases weapon damage in PvP by 20%

Published Thu, Jul 14 2016 11:45 AM CDT
|
Updated Tue, Nov 3 2020 11:59 AM CST
Massive Entertainment pulled the servers for The Division for around 30 minutes today, so that they could push through an update that will have some big changes for PvP gameplay.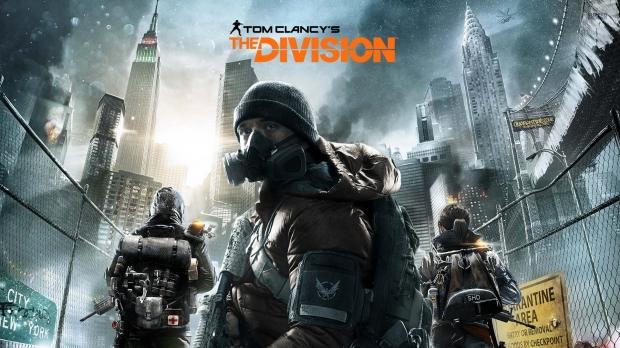 Massive took the servers for The Division offline for two large changes, with the first seeing an increase to weapon damage in PvP. Players will now push out around 20% more weapon damage against other players in the Dark Zone. It doesn't affect skill damage, with it only applying to raw weapon damage.
The second update will see characters not automatically being killed when they exit the Dragon's Nest map area, which should have gamers happy.
Related Tags