Tesla Motors and SpaceX boss Elon Musk has teased on Twitter over the weekend that he's working on 'Top Secret Tesla Masterplan, Part 2' which he's hoping "to publish later this week".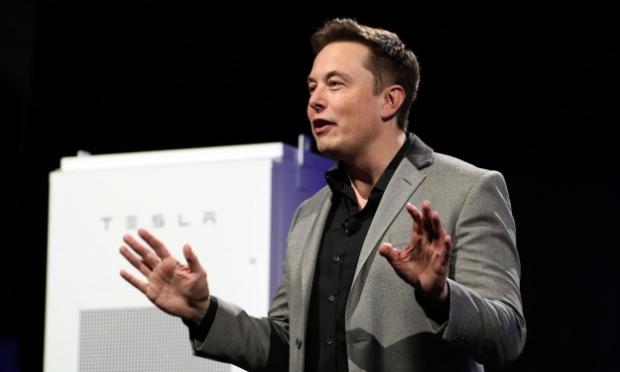 What the hell is Tesla's master plan? Well, BGR reports that on August 2, 2006 Musk published the first part of Tesla's Masterplan. The first part of Tesla's Masterplan was titled "The Secret Tesla Motors Master Plan (just between you and me)" and outlined Musk's vision for electric vehicles, where he detailed the specific steps his company was planning in order to bring an electric car that was affordable, to the masses. If you look at Musk's detailed plan, he has pretty much completed his goals bit by bit:
So, in short, the master plan is:
Build sports car

Use that money to build an affordable car

Use that money to build an even more affordable car

While doing above, also provide zero emission electric power generation options

Don't tell anyone.
But what will part two of this plan entail? Musk has teased before that an electric truck built by Tesla is a possibility, but the company has been pushing on with its Gigafactory in Nevada, too. Musk sees a future with people having their Tesla vehicles driving them from New York to LA, a goal he thinks will happen in 2018.
I'm beyond excited to see what Musk has planned for the next 10 years, especially considering what he has accomplished in the last 10.