Nintendo has seen a huge 23% rise in stock thanks to the massive success of Pokemon GO, while actual Pokemon GO players are getting robbed by thieves.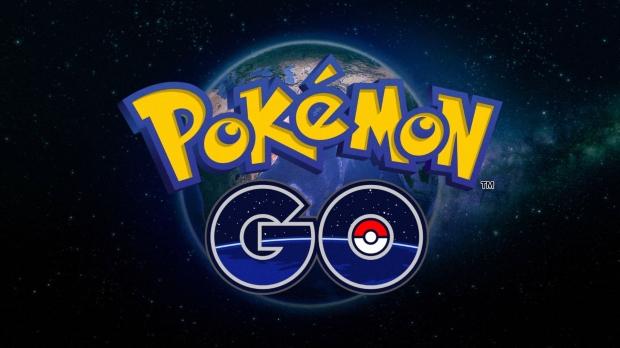 Police in O'Fallon, Missouri have said that thieves have been using Pokemon GO to lure victims, as the game is a mobile augmented reality title that sees gamers exploring the real-world around them in search for Pokemon. The thieves have probably created a Pokestop, which is a location where you collect items in Pokemon GO, waited for the gamers to show up, and rob them.
This isn't the first Pokemon GO related incident to happen, either - with someone finding a dead body after walking past a river to find Pokemon. Nintendo has updated Pokemon GO with warnings to be mindful of the environment around you - but geez, this is kind of crazy, isn't it? Small businesses need to jump onto Pokemon GO, as soon as possible.