Pokemon GO has taken the world by storm, with people exploring the physical world around them - inside of their house, outside of their house, at the park, local businesses, and so much more.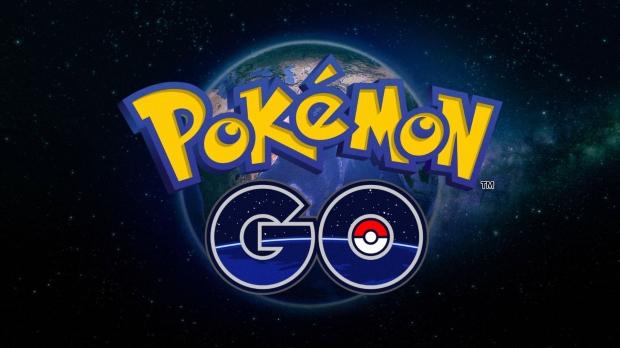 The game uses the real-world as the game map, with specific locations tagged as locations in the game that you need to visit. This might be your local KFC, gym, police station, or Target. Pokemon GO actively encourages you to explore the real-world while playing the game, as you can catch Pokemon anywhere. Many small businesses are finding that Pokemon GO players are coming into their store, and some are taking advantage of it.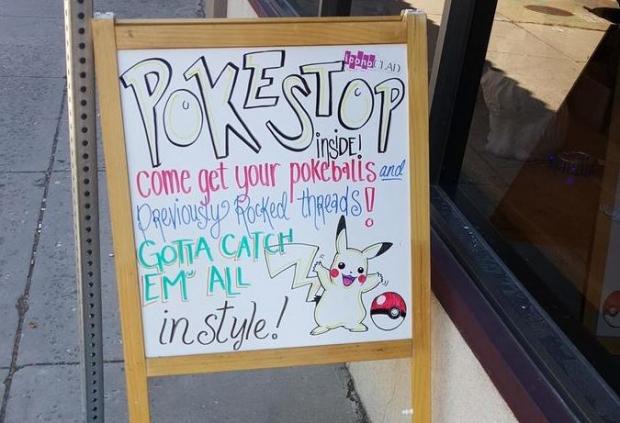 There are some small businesses that have caught on quick, embracing Pokemon GO, with UploadVR reporting that a Dairy Queen fast food restaurant saw an increase in customers after the release of Pokemon GO. They posted a sign outside of their door, saying: "Pokestop Inside! Come get your Pokeballs and previously rocked threads. Gotta catch 'em all in style". Other businesses aren't so friendly, saying: "Pokemon are for paying customers only".
Down here in Australia, a police station asked that people don't come inside of the station to find Pokemon. In a statement, the Northern Territory Police, Fire and Emergency Services Facebook page said: "For those budding Pokemon Trainers out there using Pokemon Go - whilst the Darwin Police Station may feature as a Pokestop, please be advised that you don't actually have to step inside in order to gain the pokeballs. It's also a good idea to look up, away from your phone and both ways before crossing the street. That Sandshrew isn't going anywhere fast. Stay safe and catch 'em all!"
After 10 years of working in IT retail, I would've been all over Pokemon GO. You want more customers coming into your store no matter what, and this is the only time that I can remember where you would get an influx of people walking into your store, that wouldn't have visited otherwise - all thanks to Pokemon GO.
Small businesses can adapt much quicker, and they should. This is a huge opportunity for small business to get a leg up in a struggling market, so why not offer Pokemon-themed drinks, food, and other services? How about free Wi-Fi, or Pokemon GO meet ups? The possibilities are endless, and retailers should be trying to catch 'em all.