We're only a week away from the launch of the AMD Radeon RX 480, with its release on June 29, and now it's being reported that AMD has plenty of RX 480s on hand and that supply is "strong" on the first Polaris-based card to hit the market. NVIDIA recently dropped the price on its Maxwell-based range, including the GeForce GTX 980 Ti, GTX 980 and even the GTX 970.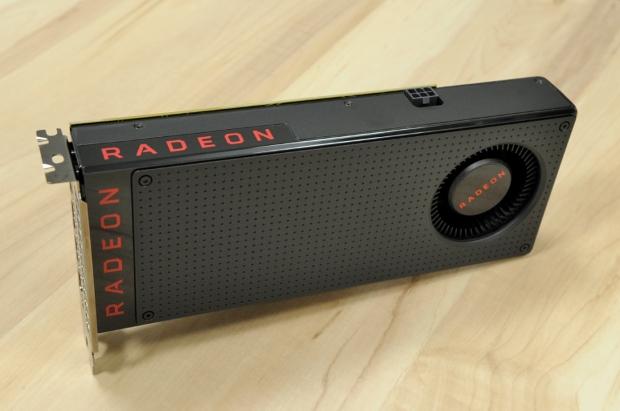 NVIDIA has hit a huge snag recently with their GeForce GTX 1070/1080, with global shortages and price hikes on their GP104-based offerings. With NVIDIA's GeForce GTX 1080 is $850+ right now, and even $1999 on eBay at one point for EVGA's GeForce GTX 1080 FTW ACX 3.0 card, AMD could really hit NVIDIA where it hurts if they have a strong supply of their Radeon RX 480, and can keep at the $199 price.
There won't be partner cards at launch, with AMD being the only one selling them on June 29 - AIB partner cards with custom PCBs and coolers will arrive in July. SAPPHIRE, XFX, and many others have cards planned - with samples floating down here to my GPU labs in the coming weeks.