Over the last two weeks, I've been addicted to doing Facebook Live videos for TweakTown - and that's something I will be doing much more of, but there are dangerous sides to Facebook Live video, too.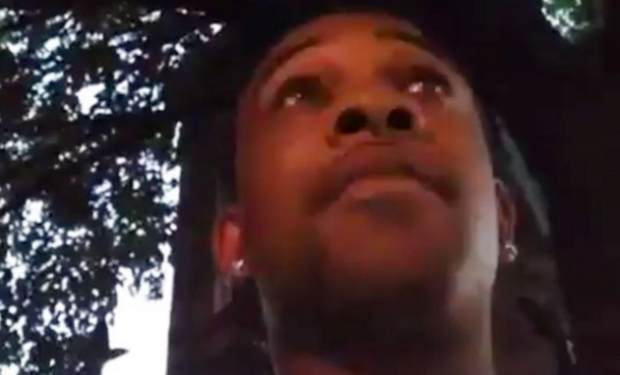 Chicago man Antonio Perkins was doing a Facebook Live broadcast and was shot to death during the stream in an "otherwise normal evening" reports Engadget. Facebook didn't take down Perkins' video, and while the social network usually removes videos that sensationalize violence, it's leaving Perkins video - and others like it on Facebook, as the social network believes it will help awareness of violence, and its dire consequences.
The video above, shows that Perkins was shot at multiple times, with his smartphone hitting the ground, with the audio continuing. Screams followed, with "Oh, my God!" and "Call the police!" as well as "Tony! No!". Perkins was pronounced dead shortly after at the hospital. Police said that Perkins was a "documented gang member", with no arrests made at this time.