Overwatch patch nerfs Widowmaker and McCree
Blizzard goes ahead with Widowmaker nerf, McCree now weaker against tanks, too.
Published Tue, Jun 14 2016 11:49 AM CDT
|
Updated Tue, Nov 3 2020 11:59 AM CST
Last week it came out that Blizzard was considering nerfing Overwatch's Widowmaker; turns out they decided to go ahead with it, as today's PC patch does just that.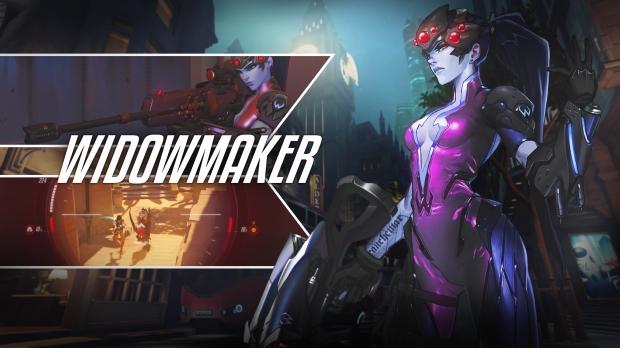 There was a case to be made for nerfing a variety of different Widowmaker tools as well as damage levels; Blizzard has gone with a hit to non-headshot damage (down from 15 to 12) and now require you to wait for the unscoping animation to finish before scoping again (so no more CS-style flick shotting in rapid succession). Finally, her Infra-Sight ultimate now costs 10% more.
Explaining the changes, Blizzard says, "In the right hands, Widowmaker can often feel unstoppable -- even when just landing body shots instead of critical head shots. The changes to her alternate fire weaken body shot damage while leaving her headshot damage unchanged. Additionally, we felt her Ultimate ability, Infra-Sight, was coming up a little too frequently, especially considering its impact on the game."
Basically, sniping requires a little more skill and will be slower now and the wall hack will be seen less often. The 'wait for animation' change could prove very controversial, but as for the others, even Widowmaker players can likely agree they're fair.
An incidental effect of the body shot nerf is Zenyatta will no longer die from a single Widowmaker body shot, making him much more viable.
The other big change is the McCree nerf. Widely considered overpowered, his bullet damage has been decreased from 70 to 45. Meanwhile, his alternate fire recovery time (the time before he starts reloading) gets a buff with a decrease from 0.75 seconds to 0.3 seconds.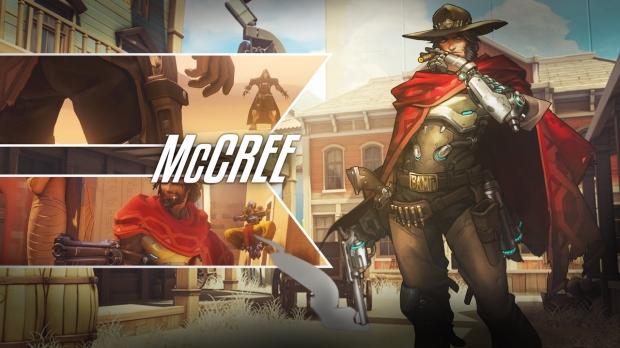 Blizzard's reasoning is the gunslinger was "performing too well against all targets, making him feel like a must-pick in many situations." The changes mean he's now "significantly weaker against tanks like Roadhog and Reinhardt, but still maintains his lethality against smaller targets like Tracer and Genji."
A few bug fixes are included as well. If you're interested, boot Battle.net and check the patch notes from there.
To grab the update, start the client now. If you're on console, it's currently unclear if and when this patch will reach you, but we'll keep you posted.
Update 6/16/16: The patch was originally listed as beta, but this has since changed; this article has been updated to reflect that.
Related Tags