Quake reboot incoming from id Software, could be teased at E3
The Quake reboot might actually be happening--and it could be revealed tonight!

Published Sun, Jun 12 2016 6:05 AM CDT
|
Updated Tue, Nov 3 2020 11:59 AM CST
E3 2016 - A modern Quake reboot will reportedly be id Software's next game, and it could be revealed tonight at Bethesda's E3 showcase.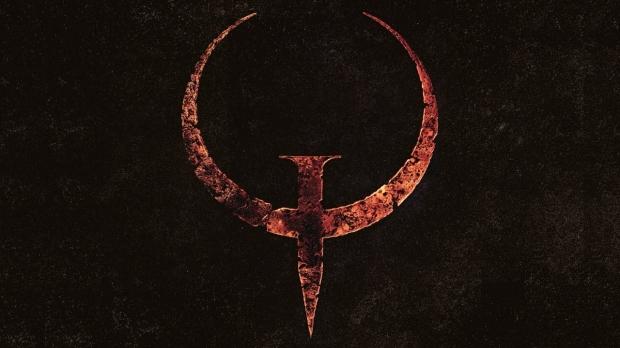 After the huge success of Doom's modern reboot, a fully-fledged Quake reboot might be happening from id Software. Nerdleaks reports that the studio is laying preparations for a big tease at Bethesda's E3 2016 showcase tonight. I can see it now, smashing gloriously macabre machine-hell monstrosities with a huge arsenal of chaotic weapons in glorious ultra-fast 1080p 60FPS.
This isn't the first time the Quake reboot has been on our radar. id Software had 12 major job openings at its studios, obviously hinting something big was going down. The job listings also outright mentioned Quake by name: "id Software is looking for a Senior Physics & Simulation Programmer to work as part of a development team on legendary id game properties like DOOM and QUAKE," reads one of the job openings. At the time of publication there are still a dozen job openings at id's Texas branch.
I had expected id to save the Quake reveal for Quakecon 2016 in August, but we could get the faintest tease or an outright reveal during Bethesda's E3 2016 press conference tonight at 7PM PST / 10PM EST. Also remember that this is a rumor so it could be totally offer the mark--and id did just finish Doom, after all.
Related Tags