Microsoft pulls free Fallout 4 from all players, gives $10 credit
Microsoft gifts free $10 codes to everyone that downloaded the free Fallout 4 on the Xbox Store as an 'inconvenience' fund.

Published Sat, Jun 11 2016 5:26 AM CDT
|
Updated Tue, Nov 3 2020 11:59 AM CST
If you downloaded Fallout 4 for free, Microsoft has yanked your license--but they've also gifted you Xbox Store credit.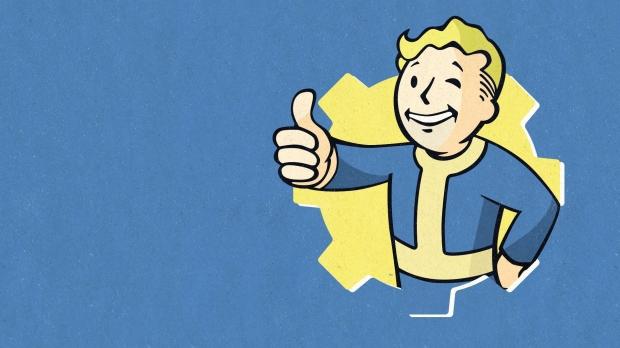 Just a few days ago, Fallout 4 and all of its DLC was marked as free on the Xbox One marketplace. Thousands of gamers took advantage of this pricing error on Microsoft's part, and were able to jump into the game for a bit. Of course Microsoft quickly resolved the situation, fixing the price and pulling all game licenses from players who didn't pay. In a rather stunning effort of goodwill and generosity, Redmond has given everyone who took advantage of the pricing error $10 in Xbox Store credit--just enough to change your GamerTag for free.
"Our pricing error on Fallout 4 has been fixed and your free download will no longer work. For the inconvenience we will deposit $10 by the end of June in your Microsoft Account. This expires one year from the time it was deposited," reads the message Microsoft gave to Xbox LIVE users.
I'm actually really surprised Microsoft did this, and I'm not the only one--just about every Xbox gamer is pretty impressed with this move. It's a small move, and the company assuredly didn't have to do it. Remember back when Fallout 4's season pass was free on Sony's PlayStatation Network? Sony simply revoked everyone's access and moved on; no punishments were meted out, but no amends were given either.
And it gets even better: the $10 credit doesn't expire for a full year. If Sony did something like this, they'd make damn sure it'd expire within two or three days so most people's "inconvenience" funds would be null. Kinda like the "free" codes they put on the PlayStation Experience badges during E3 2014.
Related Tags