Watch Dogs 2 might support online co-op in singleplayer campaign
Online campaign co-op might be coming to Watch Dogs 2, allowing players to team up with friends to complete story missions.

Published Wed, Jun 8 2016 6:44 AM CDT
|
Updated Tue, Nov 3 2020 11:59 AM CST
Ubisoft promised big innovations for Watch Dogs 2, and it looks like they plan to deliver: the sequel might support drop-in/drop-out online co-op.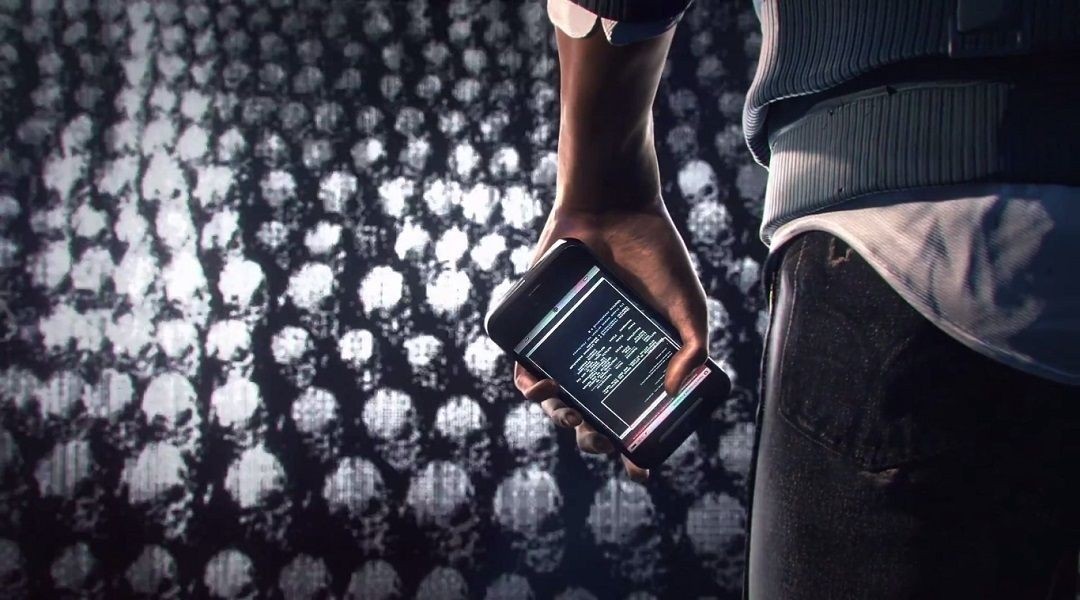 New Google ad metadata for Watch Dogs 2 says "online singleplayer", possibly hinting the open-world game could have an expansive online co-op component. Maybe Watch Dogs 2 will allow friends to team up and complete campaign missions in co-op style, or maybe it's a limited co-op function like Assassin's Creed Unity's online co-op mode.
The possibility of online co-op is reinforced by Watch Dogs 2's leaked 30 second trailer, which clearly shows groups of Anonymous-like hacktivists that join your cause. This strongly hints that players will be able to join up and spread anarchy across the Bay Area, as the masked hacker vigilantes likely represent other random players across the globe. Online competitive multiplayer will likely also be in the mix, too, with new modes and features. All online components will be tethered to uPlay.
Other leaks confirmed that Watch Dogs 2 is set in San Francisco's Bay Area, a new African-American hipster-hacker protagonist named Marcus, and a November 15 release date on PC, PS4 and Xbox One.
There's also the possibility that Ubisoft isn't doing anything new, and the metadata just points to old Watch Dogs content. Remember that the original Watch Dogs had online hacking invasion mini-games that allowed players to invade your singleplayer game and hack your phone for points.
Ubisoft is set to reveal Watch Dogs 2 today at 12PM EST / 9AM PST on the official Watch Dogs 2 website.
Related Tags