Skyrim remaster rumored for PS4 and Xbox One with full mod support
Bethesda might launch a Skyrim remaster for PS4 and Xbox One with console mod support.

Published Tue, Jun 7 2016 6:03 AM CDT
|
Updated Tue, Nov 3 2020 11:59 AM CST
Bethesda may have a huge announcement waiting for us at E3--Skyrim HD might be on the horizon.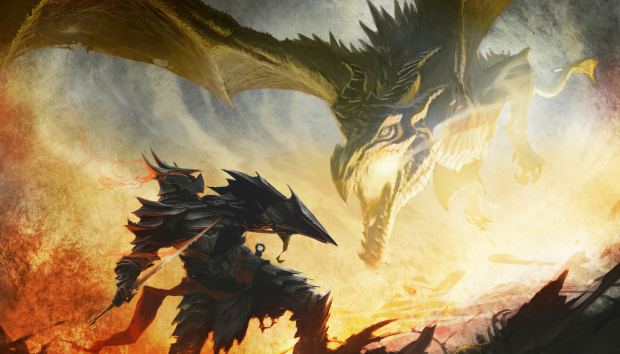 Rumor has it that Bethesda plans to remaster The Elder Scrolls V: Skyrim for PS4 and Xbox One with full console mod support, allowing console users to experience the enchanting magic that is Skyrim's vast galaxy of mods. This is a substantial development that was corroborated by renowned industry insider Shinobi602, and Bethesda is believed to announce the remaster at E3 2016.
Given Shinobi's excellent track record--he was part of the recent Dead Rising 4 leak--I have full faith in the announcement. A remastered Skyrim with full console mod support fits perfectly in with Bethesda's new cross-platform modding initiative hosted by the Bethesda.net platform.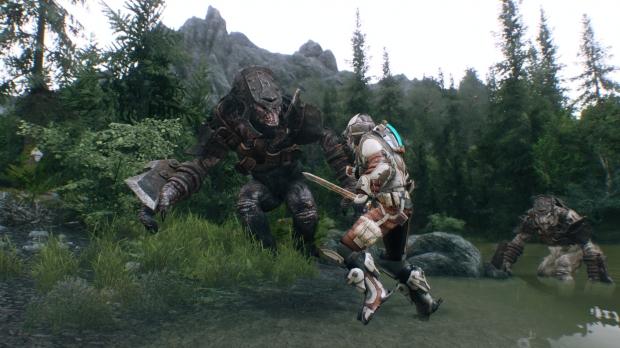 Although this is pretty exciting news for console players, remember the modding community is being threatened by a very real problem. Mod authors are being pushed away from bringing their creations to consoles thanks to rampant mod theft and extreme demands from console gamers. Not only are users stealing mods and uploading them to Bethesda.net without any attribution to the creators, but tons of console players are bombarding mod authors with requests and demands to bring their creations to PS4 and Xbox One.
What's more is users are uploading PC versions of mods that aren't optimized for consoles, leading to crashes, glitches, broken games and corrupted save data. Bethesda has acknowledged the mod theft problem with a reporting system, but the entire Bethesda.net framework needs a lot of work.
Adding Skyrim mods to the mix adds even more weight to content creators. Now console gamers are going to be demanding mods for two different games, and Skyrim's mods are infinitely more vast than Fallout 4's given how much time creators have had to make mods...so prepare for an incoming storm of "plz PS4 plz plz!".
I can honestly foresee a schism that ultimately divides the community, leading to many mods just being pulled. Soon we may not have any awesome mods to use in Skyrim or Fallout 4, and the community could fall apart.
Let's hope Bethesda announces a much-needed cohesive strategy for its console modding platform at E3.
Related Tags