Even social media CEOs are susceptible to being hacked, it seems. Over the weekend, a couple of Facebook founder Mark Zuckerberg's social media accounts were compromised by Saudi Arabian hacking group OurMine Team.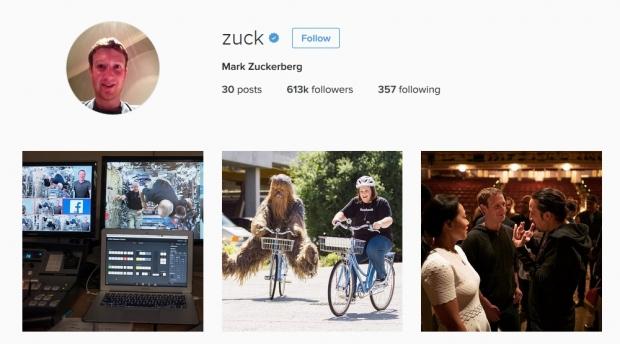 OurMine is said to have found Zuckerberg's information in a recent LinkedIn dump, which they then used to gain control of his Twitter and Pinterest accounts. The group claims his password for both accounts was the surprisingly simple 'dadada', but there's reason to be skeptical of this as it also claimed it had overtaken his Instagram account, which Facebook has denied.
Both the Twitter and Pinterest account haven't been terribly active, at least not recently; Zuckerberg's Instagram account hasn't been too active either, although it has been used on a regular basis and multiple times in the last week.