Abandoned 'Jurassic Park' TV show art reveals what could've been
What would the cancelled 'Jurassic Park' TV show have looked like? Something like this.

Published Sun, Jun 5 2016 7:21 PM CDT
|
Updated Tue, Nov 3 2020 11:59 AM CST
In 1993, audiences went dino-mad for 'Jurassic Park', so it's no surprise that soon after its release an animated version was being considered. Sure it probably would have been pretty crap, but kids would have eaten it up. Now thanks to some recently released artwork by conceptual artist William Stout, we've got our first look at what the show might have looked like.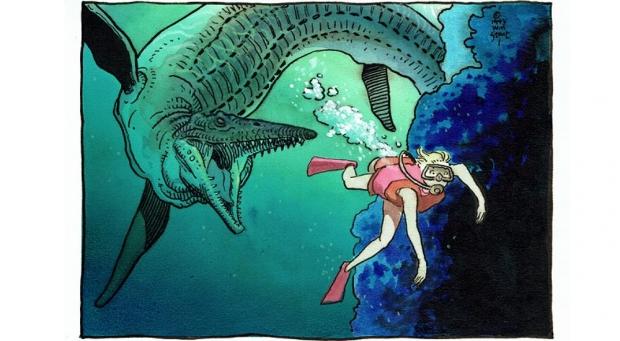 Set to return key characters from the first 'Jurassic Park' film such as Dr's Alan Grant and Ellie Sattler, Ian Malcom, John Hammond, as well as youngsters Tim and Lex Murphy, it's not known what the show would have revolved around - but it's safe to assume that the characters would have returned to Isla Nublar, the exact same site as the dino-massacre... for some strange reason.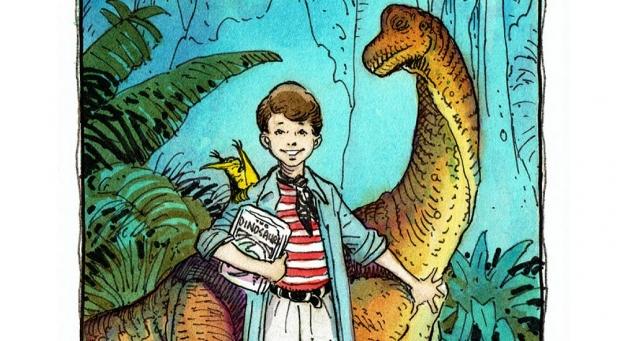 While Stout's artwork is dated 1993 (the same year the original hit theatres), no animated 'Jurassic Park' TV show ended up happening and we don't know why - and before this artwork surfaced, we had no idea it was even on the cards either. I guess we can console ourselves with the animated spin-off from Roland Emmerich's 'Godzilla', which actually was a thing in 1998.
Related Tags