Computex 2016 -- Do you enjoy premium RAM? Would you like an extra dose of premium in your premium RAM? Corsair is granting your wish at Computex, debuting Dominator Platinum Special Edition DDR4 RAM with an extra touch of class, and a limited supply of kits.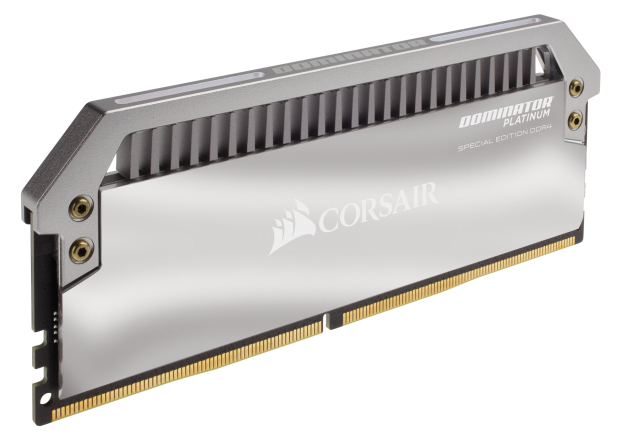 We were pretty dazzled by Corsair's Vengeance LED kits, but the new Dominator Platinum Special Edition takes their already-premium DDR4 and ups the ante a bit by adding a pair of unique finishes. The DDR4 modules class up your rig with new "Blackout" brushed aluminum and Chrome finishes.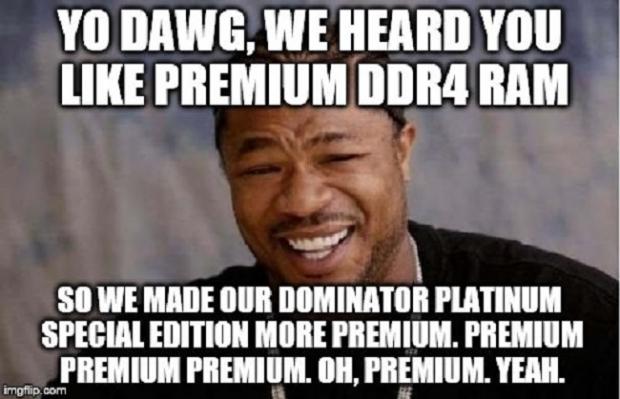 A Corsair representative at Computex also told us these kits will be limited to quantities of 500 when they launch in Q3 2016.
While we don't have pricing info yet, the last bit of info we know is the kits will have "ample overclocking headroom" when users compliment them with X99 and X100 Series Intel platforms. Stay tuned to TweakTown for a full review when they launch.