Xbox One Mini is real, will be revealed at E3 2016 claims insider
Microsoft's Xbox Mini is apparently real, but likely won't be a digital-only set-top box.

Published Wed, May 25 2016 10:05 AM CDT
|
Updated Tue, Nov 3 2020 11:59 AM CST
Microsoft will unveil a smaller Xbox Mini at E3 2016, along with a slew of other devices.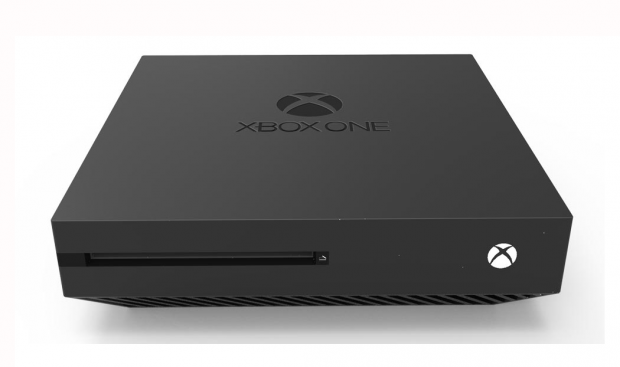 Thurrot.com insider Brad Sams claims that Microsoft will expand the Xbox lineup with a new Xbox One Mini console. Given Sams thinks Microsoft will unveil a pair of streaming stick media devices at E3, the Xbox One Mini likely won't be a digital-only set top box and will play discs. A few weeks ago Sams brazenly declared Microsoft will indeed reveal new Xbox hardware at E3.
"I've been sitting on this for a while now, but I feel its safe to talk about. I know it's coming. Since I predicted that Microsoft would unveil new hardware E3, I've heard from a lot of people that said 'yeah, you're right'. There's going to be more than just one hardware. There's going to be hardwares--plural. Xbox Mini is real. It's legit, and I'm not quite sure what form it's going to take."
Recent FCC filings confirmed new Xbox One components had been manufactured, and last October AMD shrank the Xbox One's APU from 28nm down to 20nm. Sams didn't speculate on the specs, so we might not see dramatic improvements with the Mini--it'll likely just be a smaller, possibly more power-efficient Xbox One console.
Related Tags