The game just keeps getting better: first there was the Japanese voices, English subtitles mod for Final Fantasy X/X-2 HD Remaster, and now there's a texture improvement mod.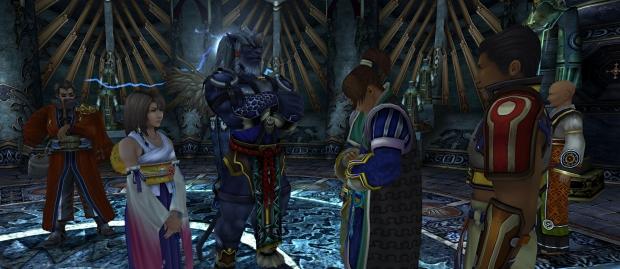 Created by modder Fraggoso with the use of Kalaiden's also sweet Untitled Project X mod, this one reworks all the game's low-resolution textures to bring them up to par with the rest of a given scene. To compare the work, head here and here (likely the best example) and mouse over and under the different shots. While Square Enix's remastering is fine work, the mod shows there was still significant room for improvement.
Hit the source for downloads and installation instructions.