We've been wondering what cost the custom GeForce GTX 1080 cards will be, with NVIDIA stating the lowest will cost $599, while their GTX 1080 Founders Edition card costing $699. Well, according to a recent Colorful press release, Colorful's "custom-designed GTX 1080 video cards" will "retail below the [price of] the GTX 1080 Founders Edition".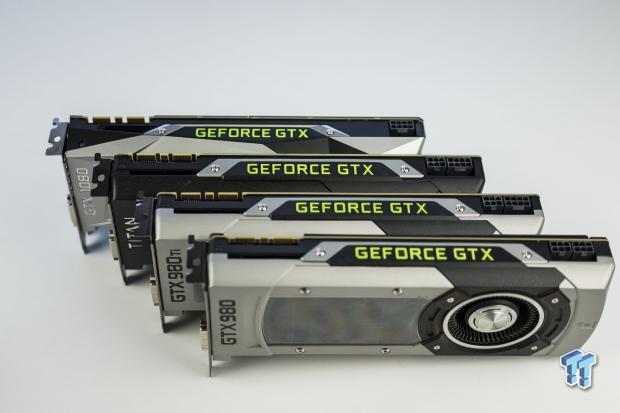 With the cost of the GeForce GTX 1080 Founders Edition from NVIDIA set at $699, this means we should see a varying cost between $599-$699 for the overclocked GeForce GTX 1080 cards. That might sound like news, but think about the cost. The GTX 1080 costs $599, but the Founders Edition which is capable of over 2GHz on its new 16nm-based GP104 GPU, so what will custom cards be clocked up to if something with a single fan and 1x 8-pin PCIe power is already the best card on the market?
The custom GeForce GTX 1080 cards should, in theory, be faster than the GTX 1080 Founders Edition. But, it looks like they'll be priced cheaper than the Founders Edition, which is - well, great? NVIDIA loses out because most gamers and enthusiasts will buy a custom GeForce GTX 1080, while system builders and more professional customers will find comfort in the new NVIDIA reference design GTX 1080 in the form of the Founders Edition.