Most people would think that Apple has a decent handle on Mac sales in the US, but this quarter the company was beaten by Chromebook sales.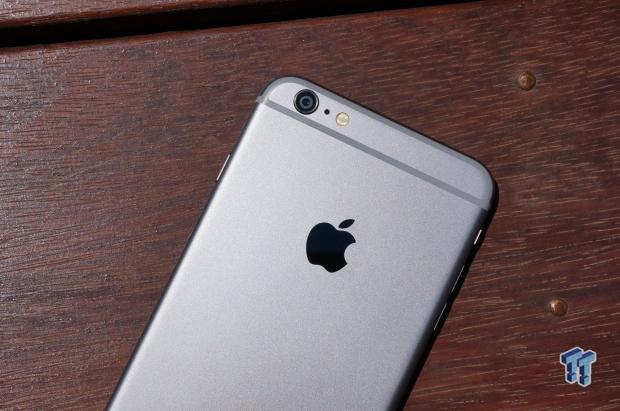 Market research firm IDC has said that Apple sold 1.76 million Macs in the US in the last quarter, and while it was up from the 1.56 million units in the same quarter as 2015, it didn't beat out Chromebook shipments. IDC only breaks down PC shipments by manufacturer, so it's hard to know how many more Chromebooks were sold, we just know it was 'more'.
Chromebooks have been especially popular for education purposes and those on lighter budgets, as Apple Macs can range from thin-and-light notebooks, all the way through to workstation-class desktops. Chromebooks are mostly low-cost laptops from various companies, with Apple's closest competitor being the iPad. This quarter, Apple sold 10.3 million iPads in the US, not bad at all.