AMD has just announced its press conference during Computex 2016, with AMD set to unveil their new Polaris GPUs and Zen APUs on June 1. There'll be plenty of top shelf AMD staff there, with AMD's CEO Lisa Su and Radeon Technologies Group boss Raja Koduri, with both of them being joined by AMD's CPU and APU boss, Jim Anderson.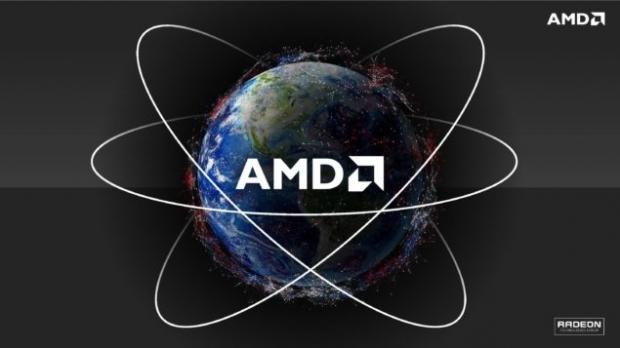 The company said in its press release: "The event is slated to feature presentations from AMD executives including AMD President and CEO Lisa Su; Senior Vice President and General Manager, Computing and Graphics Business Group, Jim Anderson; and Senior Vice President and Chief Architect, Radeon Technologies Group, Raja Koduri. A real-time video webcast of the event will be accessible on AMD's Computex page (www.amd.com/computex) and on AMD's Investor Relations home page (ir.amd.com). A replay of the webcast can be accessed a few hours after the conclusion of the live event on both pages and will be available there for one year after the event".
While we are super pumped for the Polaris-based video card side of things, I think I'm equally as psyched about seeing just how good Zen turns out to be. AMD has quite a lot riding on the new Zen-based side of its CPU/APU business, as they're being shrinked down to thet 14/16nm node like the new Polaris-based GPUs. We're expecting a decent amount of improvement over the current Vishera- and Kaveri-based APUs, with Zen said to really ramp things up for AMD and have them competing against Intel on a much firmer ground.