Did you know eSports is just a "promotional tool"... yeah, neither did I. According to Strauss Zelnick, the CEO of Take-Two, eSports isn't a profitable standalone business just yet, as he believes in physical goods continuing to be profitable into the future.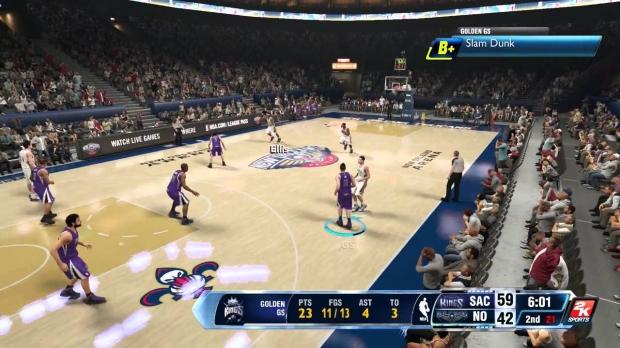 Zelnick isn't convinced about eSports just yet, saying: "eSports we find very interesting. It is, however, still more a promotional tool than anything else. And most people see eSports as an opportunity to increase consumer engagement in their titles, and depending on the title, to increase consumer spending within the title".
It's not like Take-Two hasn't been involved with eSports, as they held an NBA 2K tournament with 92,000 teams competing for a huge $250,000 prize. The final 16 teams will compete in a single-elimination tournament over the weekend, with the finals taking place during the NBA Finals next month. Zelnick talked about the tournament, adding: "It's just the beginning for us. It's very gratifying so far, but we have yet to see it as a stand-alone profitable business. We see it more as an adjunct to consumer engagement in our titles".
Take-Two have been making more money than ever digitally, and while the entire games industry is shifting into digital revenue more and more, Zelnick doesn't see this as a form of tipping point where physical goods will begin to disappear. He adds: "This year was a little different because we had a very significant portion of this year's revenue through digital distribution. And that's a reflection of the power of titles like Grand Theft Auto Online as well as PC titles, 90 percent of which are digitally delivered. With frontline console releases, your numbers are more like 20 percent from digital distribution. So physical distribution remains the lion's share of our revenue".