Cyberpunk 2077 developers expanding both teams for 'ambitious' game
CD Projekt Red is building their most 'ambitious' and 'challenging' game yet with Cyberpunk 2077.

Published Mon, May 16 2016 1:47 AM CDT
|
Updated Tue, Nov 3 2020 11:59 AM CST
I have no doubt that Cyberpunk 2077 is going to be one of the biggest games of our time, with CD Projekt Red putting blood, sweat and tears into its huge follow up to the iconic The Witcher series of games.
In a recent interview with Game Pressure, CD Projekt Red Kraków boss, John Mamais, said that they're hoping to push as much as they can into Cyberpunk 2077. Mamais said: "Well, we haven't slowed down much in the last 5 years, perhaps except for a few long weekends, some raucous team parties, and a few personal holidays ;). It's been The Witcher 2 straight to The Witcher 3 in parallel with Cyberpunk and then, after TW3 base game, straight onto 2 large expansions:Hearts of Stone and Blood and Wine. To realize our ambitions regarding Cyberpunk 2077 we need to scale the size of the team working on it which means from 300+ to 500+".
Cyberpunk 2077 is being developed by both of CD Projekt Red's studios, with the Warsaw and Krakow-based studios cranking 24/7 to get it to market. CDPR's Krakow-based studio is a big part of its future, with the company hoping that the studio will find its own identity, giving birth to a new AAA title in the future. Mamais added: "Kraków will play a critical role in that expansion and the intention is to grow that studio from 30 now to 100+ in the next year (representing about 20% of the dev team on CP). Kraków is already planned to work on some key areas of Cyberpunk. But it's part of the goal to build a studio with its own identity and to give the Kraków team ownership. Thereafter in Kraków it will be more and more growth and a new independent full AAA game conceived, pitched, and developed in Kraków".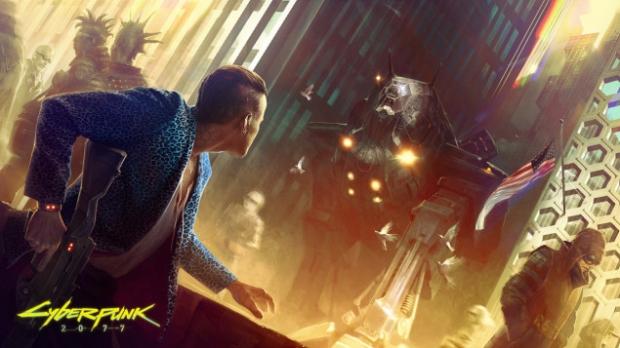 Related Tags