Nintendo's new NX console won't be built around the x86 architecture and won't "blow away current consoles", according to an industry insider.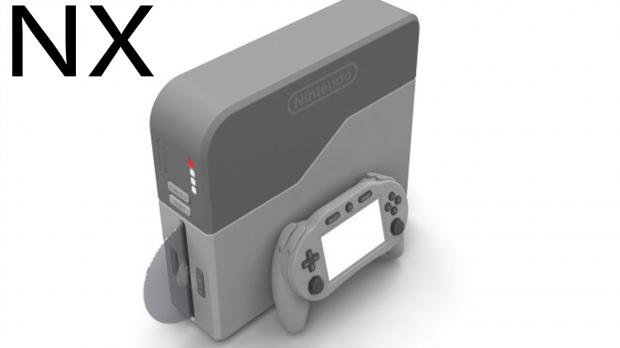 Inside sources have told industry soothesayer Emily Rogers that Nintendo's next-gen NX console won't be based on an x86 architecture like the PS4 and Xbox One. This folds neatly with our projections that the NX will be powered by a next-gen Pascal-based NVIDIA Tegra chip, especially since Tegra is ARM-based and not x86. Rogers also says that the NX won't be powered an AMD Polaris GPU derivative, calling the claims "wacky"
"After speaking to seven different people this week, I can say with confidence that this is false. NX is not using x86 architecture like PlayStation 4 and Xbox One," Rogers said in a recent blog post. "The NX has special, custom-made chips and the overall design of the hardware is very modern. The chips are industry leading because they are very modern chips, but having modern chips doesn't necessarily mean Nintendo is aiming to create the most powerful hardware on the market. Furthermore, any NX rumors on "Polaris chips" and "Polaris architecture" are all wacky. There's a good reason why those rumors are wacky."
Rogers' sources told her that the Nintendo NX won't be a dramatic leap forwards, despite the claims that the console will hit 900p 60FPS with 4K video support. The NX will be closer to an Xbox One than a PS4, which is pretty disappointing considering how weak and underpowered the Xbox One is.
"In terms of raw power, numerous sources tell me that NX is much closer to Xbox One than PlayStation 4. Even that might be stretching it a tiny bit. Anyone who is claiming that NX is "two times the power of PS4 GPU" is being misled by their sources. Based on what I've heard, I don't believe the NX will compete directly with PS4 (Neo) / PS4K in raw power."
Nintendo hasn't confirmed anything thus far, and will likely stay mum on the topic well after E3 2016. We're expecting some sort of reveal at Tokyo Game Show 2016 in September, and the NX will release in March 2017.
Check below for everything we know about Nintendo's new NX console so far: