The new NVIDIA GeForce GTX 1080 is already a ridiculously beautiful card, but when it's naked and has its PCB exposed, I can't help but twitch with awe.
The NVIDIA PG413 board has 5+1 power phase, which is more than the 4+1 system on the GTX 980, but less than the GTX 980 Ti with its 6+2 phase power. The PCB on the GTX 1080 is very similar to the GTX 980 rather than the GTX 980 Ti, as both cards share 8 memory module layout per side. There's a single 8-pin PCIe power connector, but NVIDIA has left room for another so that AIB partners can go crazy.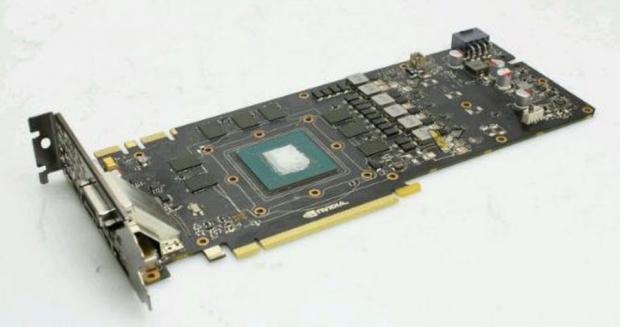 There are two SLI fingers on the GeForce GTX 1080 that will handle the new SLI HB (High-Bandwidth) bridge, too.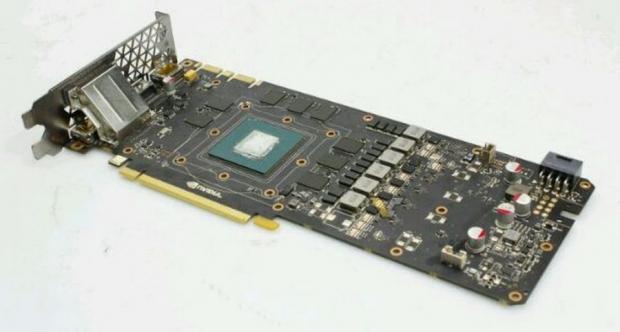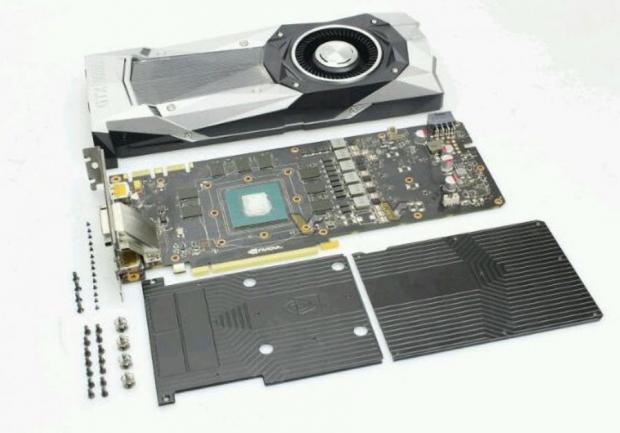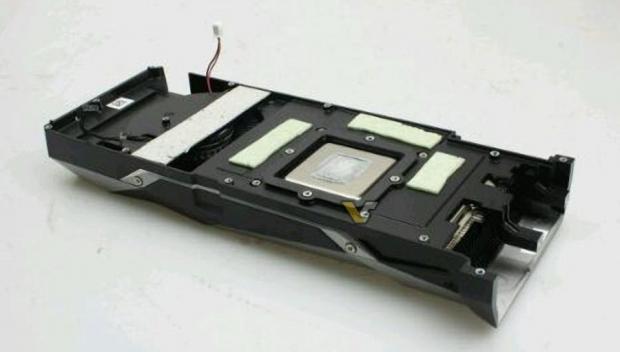 This is the GeForce GTX 1080 PCB.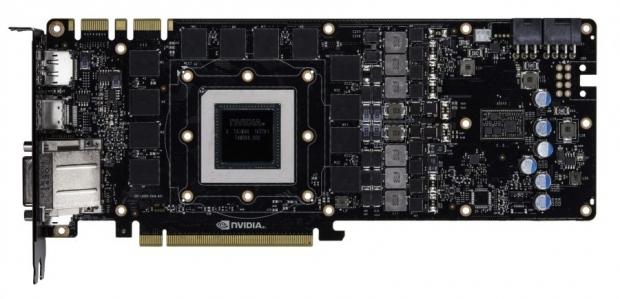 This is the GeForce GTX 980 Ti PCB.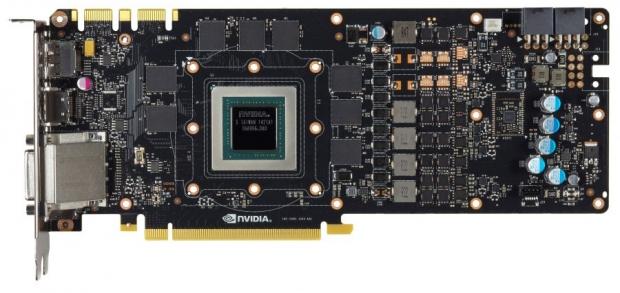 This one is the GeForce GTX 980 PCB.