The 2014 'Godzilla' reboot was a pretty reasonable success for Warner Bros, pulling in nearly $530 million worldwide on a $160 million budget, but the studios attempts to get a sequel up have been beset by delays, and now its just got another one.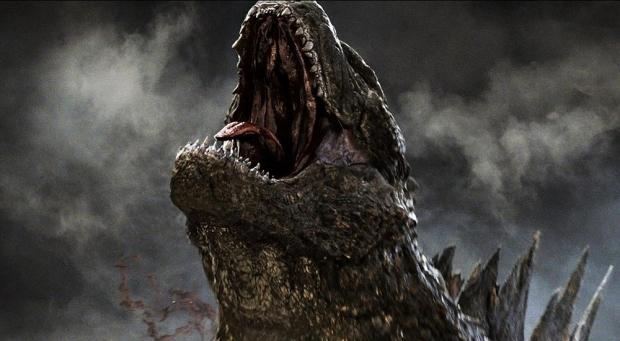 According to ComingSoon, the studio has today announced a delay for the picture of almost a full year from its original June 2018 release date - and will now hit cinemas in March 2019 worldwide. Director Gareth Edwards is expected to remain on the project after he delivers this December's 'Star Wars' spin-off 'Rogue One'.
The delay is likely down to script development, which has evolved into a classic monsters cinematic universe of films.