Battlefield 1's campaign will 'delve into the unknowns of WW1'
Cultural diversity plays a huge role in Battlefield 1's campaign, and DICE promises a wide patchwork of WW1 stories.

Published Mon, May 9 2016 4:15 PM CDT
|
Updated Tue, Nov 3 2020 12:00 PM CST
Battlefield 1's campaign will celebrate the lesser-known underdogs of World War 1, keeping with the "old vs new" and "dawn of modern warfare focus" by highlighting unfamiliar forces like the Harlem Hellfighters or Bedouin Arab forces on hoseback.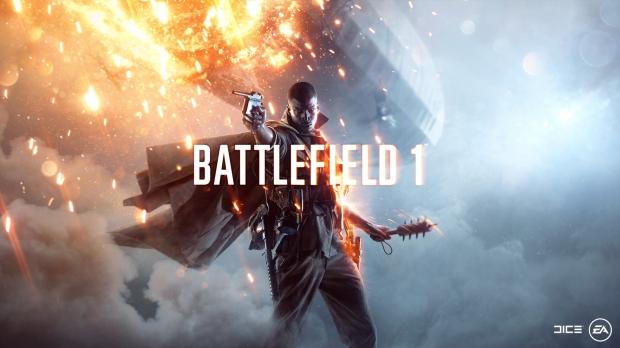 We already know that Battlefield 1's campaign won't have a central perspective, instead shifting to tell stories of varying world powers during World War I. "Our single-player will focus on different stories and different personalities across the world," said DICE lead designer Daniel Berlin.
DICE affirms that the campaign will shed light on obscure WW1 forces to tell a dynamic story: "When we set out on this game, we wanted to depict not just the common view of what the war was like. We wanted to challenge some preconceptions. We want to delve into some of the unknowns of World War One. Maybe people don't know that this person fought or that person fought, that this army was involved. We're stretching out and bringing all those stories into the game."
Berlin goes on to say that diversity was a huge theme for Battlefield 1's campaign. The missions will shift across a number of different nations and peoples, showing how WW1 affected their lives. From Germans riding high in the skies atop zeppelins to Arab Bedouin forces coursing into battle on horseback, the campaign promises to showcase a wide patchwork of cultures during this tumultuous time in history.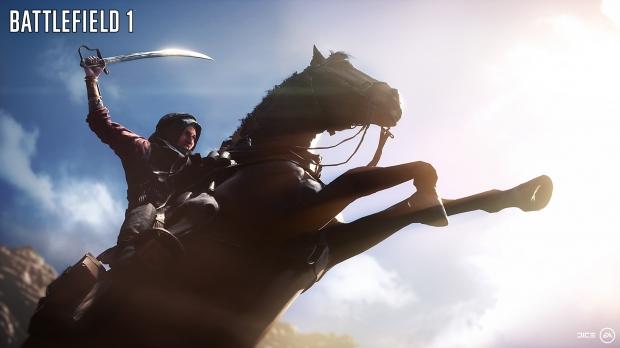 "We want to show diversity in the game. That's been a key goal. You can see in the trailer that there's a Bedouin woman warrior on a horse. She's a playable character in the single-player campaign," Berlin finished.
Sadly, it looks like the campaign may only have six missions. Unless the missions are broken up into sub-chapters, this doesn't look like enough space to adequately tell a world-breaking story full of cultural strife and combat.
Battlefield 1 is slated to release on October 21, 2016 across PC, Xbox One and PS4. PC and Xbox One EA Access subscribers get early access, and Battlefield 1 will get its own beta test in the coming weeks.
Related Tags