We all know how ridiculously successful the Wii was for Nintendo, but what about its successor? The Wii U was a console that didn't find its place in the market, but now GameStop CEO Paul Raines has come in and really slammed Nintendo.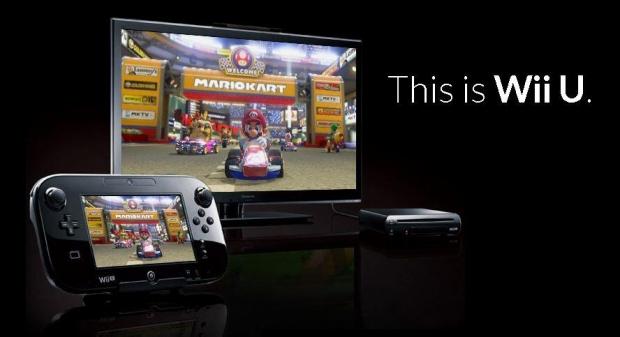 Raines said that the Wii U was "disappointing to everybody, including them [Nintendo]". He said that Nintendo still has the power to "break records", and that each time a new Pokemon event takes place, GameStop sees a huge surge in business.
Raines has big hopes for NX, adding: "Nintendo is interesting in that they really are able to keep things as quiet as they can for a while. NX sounds exciting. We're looking forward to it. They're very innovative in everything that they do. I hope that they come out with something exciting and innovative".