Monday's NVIDIA drivers prepared you for the Forza Motorsport 6: Apex beta which launches later today, and now AMD's drivers are doing the same.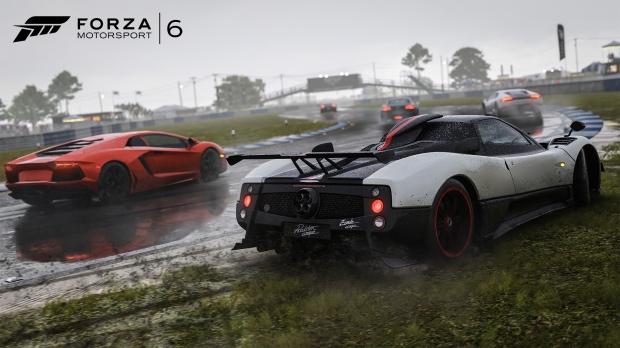 Radeon Software Crimson Edition 16.5.1 features up to 27% better performance in the highly anticipated racing title than what you'd see with 16.4.2 when using the R9 Fury X. If you don't own a Fury X, other cards should see similar increases.
As for known issues, AMD notes game crashes and launch failures caused by its overlay, so try disabling it for now if you've been experiencing this behaviour. Another big one is flickering in Witcher 3 while using Crossfire; with any luck it will be fixed next driver release.
Hit the source or boot Radeon Settings to grab the latest.